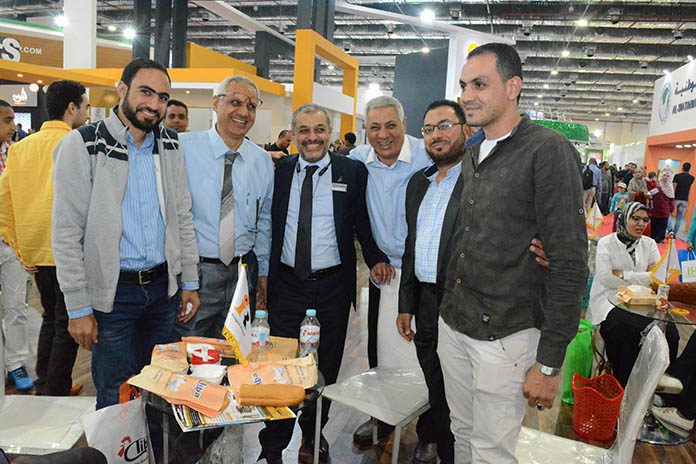 The stand in hall one gave visitors an easy location to visit, excellent hospitality and access to knowledgeable support and service from the large Aviagen Indian River team.
As every year, the exhibition took place in October at Cairo International Convention & Exhibition Centre in Cairo, Egypt. The three-day show, was considered to be a success with a large attendance and for Tiba special attention to their Indian River stand.
"We have been extremely busy at Agrena this year. Numerous customers have commented on our success and growth in the domestic market. It is quite an investment to be an exhibitor. However, we believe strongly in promoting the brand and marketing its major elements of success – best breeder and broiler performance, increasing livability, excellent feed conversion and breast meat yield. We are simply share the success with our customers who have chosen the newest breed in Egypt which provides the support of a good service team and the reputation for the best day-old chick quality in the market," commented Amre Aly, general manager, Tiba.
The Tiba chairman and major shareholder, Mohamed Salah Ayyad, responded while attending the show and meeting with customers at Agrena. "Not only do I have a major share in TIBA, I also own a parent stock farm which is supplied with Indian River stock and I see for myself the good performance of the breeder and quality chick production. Both the breeder and the broiler are doing well in Egypt. In the future I see the ongoing improvement in the breeder and broiler performance which will be supported by an upgrade in the flock management advice from TIBA in the field. The Aviagen Indian River team will continue to supply more after-sales service by improving the TIBA service team and helping them to provide the correct training for the customers on the farms."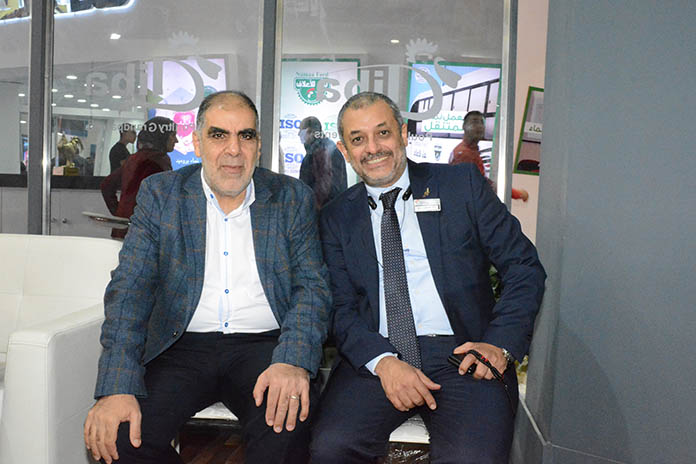 "This was a fantastic show for customer awareness and support for the fastest-growing broiler breeder brand in Egypt. Customers have recognized the positive attributes of the both the breeder and the broiler and its reputation in the field. Many are, as existing customers happy with their experience or as potential customers asking for an opportunity for future supply. We look forward to generating more interest in Indian River with our quality chicks and performance," said Mohsen Ganjaei, Indian River commercial and product support manager, Middle East and Africa.
Source: Aviagen