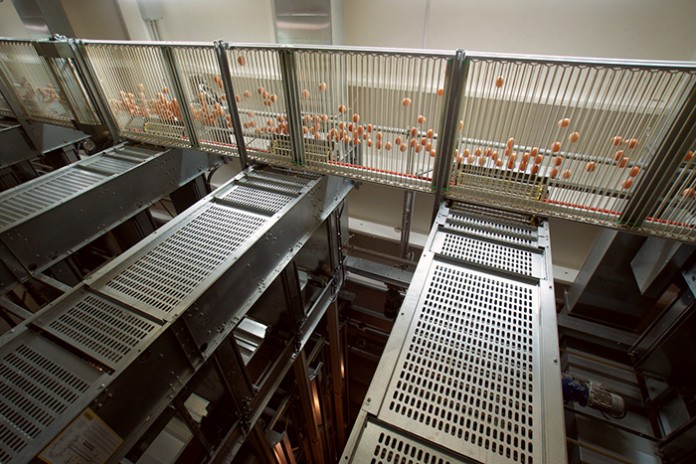 VALLI's products not only live up to everything they promise but, above all, the solutions provided by the Italian company take into account all the issues involved in order to meet the requirements of an increasingly conscious and demanding customers.
The meaningful cooperation between VALLI and its clients ensures a winning synergy that translates into modern, state-of-the-art facilities that can be shown off to consumers with pride. Transparency cannot, and must not, be only a window dressing but a concrete reality. The company's approach is based on five concepts that deeply reflect its corporate spirit and which are evident throughout its products and ideas:
Care: VALLI dedicates the utmost care to everything, from the smallest details to the most important components, to ensure that nothing is left to chance.
Durability: The robustness of the company's products is widely recognised. A product that will last over time and continue to offer the very best results must be strong and VALLI makes sure all its products meet this requirement.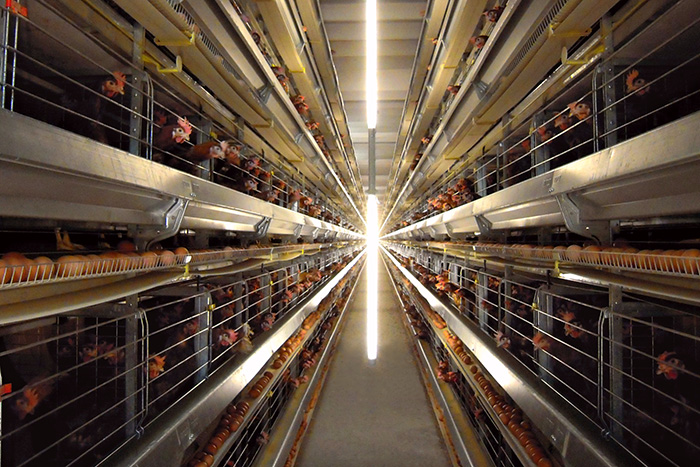 Flexibility: The key to the relationship with clients is its willingness to listen to them with an open mind and to exploit its expertise. This openness means flexibility that leads to dynamic designs and products that respond more closely to real market demands.
Reliability: when you buy a VALLI system you have the same guarantees today that you had in the past, and its clients know it.
Service: the service offered is perhaps one of the aspects that is most appreciated by its customers. All those working in this industry are aware of the potential problems that can crop up. When things go wrong it is important to be able to count on the services of a company that is ready to respond and able to offer the optimum solution.
In a world where increasing competitiveness often leads to ferocious price-cutting, this company continues to offer excellent equipment that for a slightly higher price ensures much greater quality; investments should last and reap benefits over time. Among the wide range of Valli's products there is the enriched Space Colony system, a concrete example of "animal welfare" in accordance with the European Directive 1999/74/EC.
For further information visit VALLI's web site at www.valli-italy.com