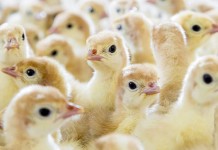 Egg production in turkeys is regulated by photoperiod. Long days stimulate egg production, followed by broodiness and a photorefractory stage in which long days...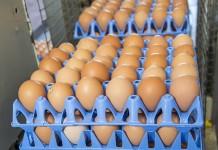 United States table egg production totalled 7.55 billion during April 2017.1 Table egg flock size on May 1, 2017, was 313 million layers. Rate of...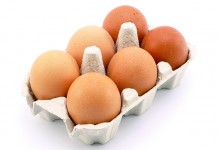 The CSES is a multi-stakeholder group led by McDonald's, Cargill, Michigan State University, University of California-Davis, and the American Humane Association, with the American Veterinary Medical Association, the USDA Agricultural Research Service, and the Environmental Defense Fund serving as advisors.