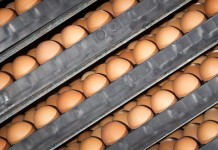 About 8% of chicken embryos die before hatching each year; the value is much higher in turkeys. Embryonic viability is influenced by a series...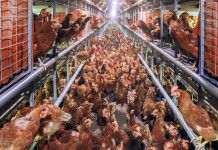 Ultra-structural studies have demonstrated that the eggshell is comprised of morphological distinct calcified layers with the mammillary layer being the "foundation" of the eggshell. Studies...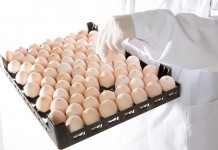 Focus on benefits of heat treatment to reduce embryonic mortality caused by prolonged storage in avian species. Current technology allows being more accurate and the process with consistent results irrespective of egg age, breed, size, egg weight or storage time of the loaded eggs.