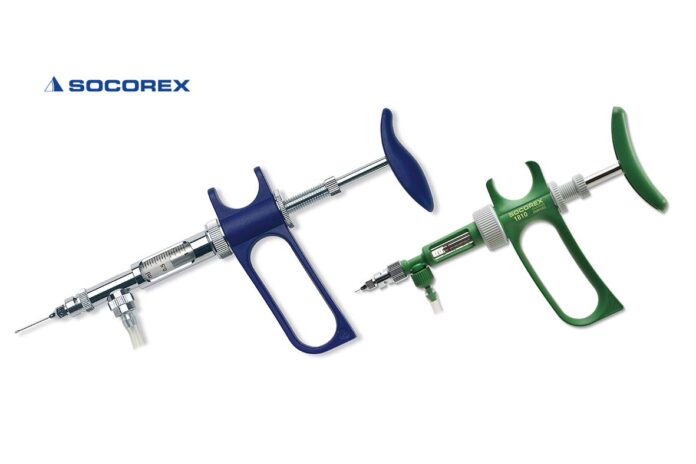 While poultry meat consumption is rising and chicken is the protein of choice consumers bring to the table all over the world, poultry farmers are asked to do everything possible to ensure profitable development with responsible use of all resources: human, natural and economic. The provision of superior veterinary instruments is one of the key tools to make sure the development of the poultry sector is both profitableandsustainable.
The UN 2030 Agenda for Sustainable Development is a plan of action for people, planet and prosperity. Its 17 Sustainable Development Goals have been designed to be a "blueprint to achieve a better and more sustainable future for all". Sustainable Development Goal No. 12 is about the responsible consumption and production. Reducing waste generation is one of its targets. Purchasing long-lasting veterinary instruments is a good way to pursue it. Cutting down waste is not only necessary to respect the planet, it is also essential to protect one's own resources and increase farm's profitability.
Nowadays, the trend of buying low-cost syringes, is wrongly perceived as a saving. The reality is drastically different, considering the amounts spent on replacements within a short time, are by far exceeding the money invested in lasting injectors. Therefore, opting for some of the cheap metal or plastic offers will soon be proving an expensive buying decision a farm manager can make. Breakage, interruption of vaccination process, difficult maintenance, unreplaceable parts, are only a few of additional downsides encountered with low-end products, with no exception. All the while, their performance in terms of accuracy and precision will often play an adverse role when treating precious poultry stock with expensive vaccines.
On the contrary, selecting high-end injectors and carefully observing basic rules of hygiene and thorough maintenance between vaccination cycles, rather than throwing syringes away, is ensuring non-stop, smooth and reliable operation. Furthermore, precision instrumentation guaranties that each animal receives exactly the prescribed dose. A safe way to ensure that animal health, profitability and nature are safeguarded for a rewarding business.
With a 55-year tradition of manufacturing history, the Socorex® syringes are great value for money. Progenitor of the range, the well-known classic 187 model provides great versatility in use: its vial and tube feeding accessories and parts have been fully interchangeable for decades.
Lately launched, the Socorex® ultra 1810 micro-range model, brings the novelty of light-weight, solid resin components, making it the first reusable and long-lasting plastic syringe in this field. Suitable for use with all vaccines and medications, the ultra 1810 model offers a reliable adjustment mechanism for the safe high dose-to-dose reproducibility, even with smallest volumes. User friendly all-hands ergonomic and soft plunger stroke are intended for fatigue-free operation at rates of up to 1,000 injections per hour. A perfect choice for easy working in poultry, from one-day chicks to large birds.
In summary, choosing premier technology rather virtually cheap syringes, rhymes with budget savings, best animal treatment, user comfort and strong production output. A certain contribution to achieve a higher return on investment, with no compromise to the environment.
Socorex Isba SA
Chemin de Champ-Colomb 7a
1024 Ecublens
Switzerland
E-mail socorex@socorex.com
Internet: www.socorex.com
Tel.: +41 (0)21 651 6000