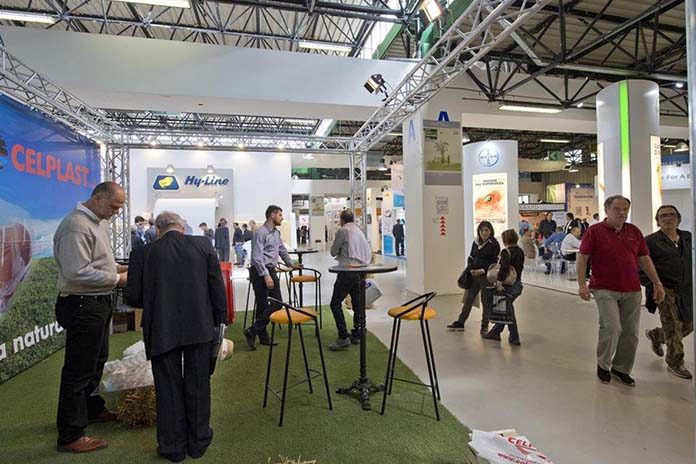 "FierAvicola 2019", will be held from March, Wednesday 27 to Friday 29 at the Forlì Exhibition Center, Italy.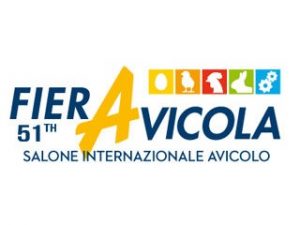 FierAvicola is by far the Italian dedicated event for the poultry supply chain. The exhibition is a 'one stop' show for the decision makers within this industry. Over those five decades it has established itself as the Italian business-to-business platform for the poultry industry. The event also focuses on a series of high-quality industry conferences and business matchmaking with suppliers and clients.
As the leading trade fair in Italy in its sector, FierAvicola provides a comprehensive overview of innovative technology, services and genetics for modern poultry farming. In 2019, it will further focus on farm inputs such as feeds and ingredients as well as relevant innovative equipment and technology.
With the aim of enhancing the excellence of technological properties of the poultry supply chain, FierAvicola 2019 invested on the growing international market demand and extended its network abroad. Fiera di Forlì signed in these recent years a number of partnership agreements with foreign Fair Organisers and poultry breeders' Associations: thanks also to the support of ITA-ICE, the Italian Trade & Investment Agency, buyers from China, Russia, Egypt, Morocco and other African countries, and from Central and Eastern Europe as well are attended visiting the trade fair.
Sustainability and well-being in animal production; high quality raw materials, ingredients and feed additives to improve animal health and welfare; removal of antibiotics from animal production. These topics will be focused by feed industry technicians and breeding professionals attending seminars, conferences and workshops at the upcoming event. Starting this year, with the use of the computerized system for traceability of the drug and the entry into force in Italy of the electronic veterinary recipe, the sale and the actual consumption of veterinary medicines will be subject to a closer monitoring, so enhancing mostly the actions to combat AMR (Antimicrobial resistance). The antibiotic-resistance phenomenon is functionally consistent with the "One Health" concept, an approach formally recognized by the European Commission, the World Bank, WHO, FAO, World Organization for Animal Health (OIE) and various Research Institutes recognizing that the health of human beings is linked to animal health and the environment.
The European Parliament Resolution of 13 September 2018 on a "One Health" European Action Plan against Antimicrobial Resistance calls for "phasing out both the systematic prophylactic-metaphylactic use of antimicrobials in groups of farm animals, and to completely ban the use of "critically important" or "critical" human antibiotics for food-producing animals. On the occasion of the "World Week on Conscious Antibiotic Use" (on the last month of November) and the "European Antibiotic Day" (November 18, 2018), the Italian Ministry of Health published the "Guidelines for the promotion of the prudent use of antimicrobials in zootechnical farms for the prevention of antimicrobial resistance ".