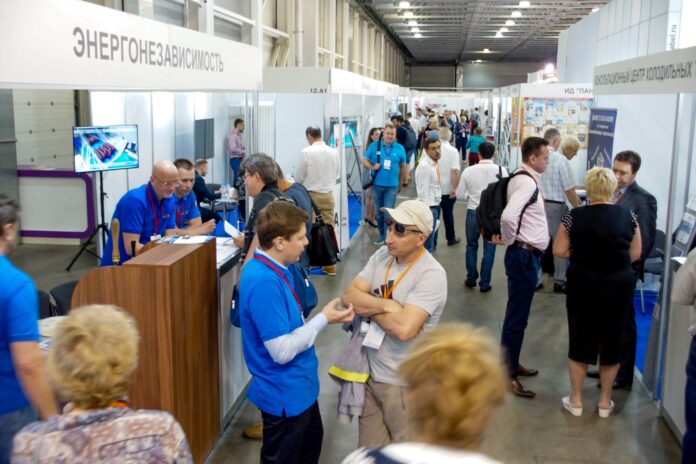 COVID-19 is disrupting the business around the world and in Russia much longer than predicted. While there is uncertainty about the re-activation of international travel, there is also concern about the general health.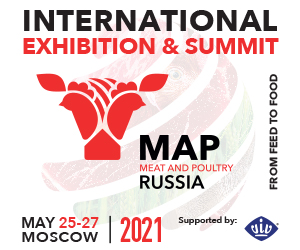 After round of talks with Russian stakeholders and taking into consideration international flights resumption and general health issues Asti Group acted on it rights to postpone the event to May 25-27, 2021. The show will be located in the same venue as projected for 2020 – Crocus Expo, pavilion 2, halls 7 and 8.
Postponing the event to May 2021 is the most responsible decision to take. The postponement allows the organizer to deliver – together with all parties involved – the mission to stage strong, high value-adding event for and with the industry.
Meat and Poultry Industry Russia & VIV is an important industry showcase of the most advanced developments in animal farming equipment in animal farming equipment and technologies, feed production, and processing of raw materials. It provides complete overview of the Russian agriculture products and market. The 2021 edition will be the first post-quarantine offline event in Russia dedicated to the whole chain of meat and poultry production and processing. Join the website to discover Russian meat and poultry production industry and get your company's performance acknowledged among their target audience.
Meanwhile the Russian Meat and Poultry Summit will be held in October 8-9, 2020 in Moscow. The headlines are bio-security, food safety and new marketing trends in meat and poultry production.
For more information:
Russian Meat and Poultry Summit 2020: http://mpfsummit.ru/en/
Meat and Poultry Industry Russia & VIV 2021: https://meatindustry.ru/en/