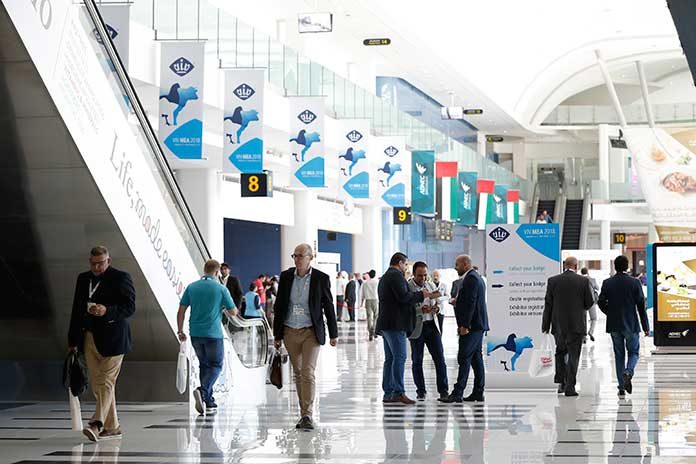 The international event VIV MEA which was planned in Abu Dhabi for August 31–2 September 2020 is postponed to 22–24 November 2021.

COVID-19 is disrupting the business around the world much longer than predicted. While there is uncertainty about the re-activation of international travel, there is also concern about the general health.
Postponing the event to November 2021 is the most responsible decision to take. The postponement allows the organizer to deliver – together with all parties involved – the mission to stage strong, high value-adding events for and with the industry.
The new appointment is scheduled in 2021. If one has already registered for this year's edition which could not take place, his details will need to be updated in 2021. Once the online registration opens again, organizers will make sure it is timely communicated to you.
In November 2021, the 3rd edition of VIV MEA will take place in Abu Dhabi, U.A.E., again at the ADNEC facilities. This much awaited event will finally offer the opportunity to connect the Middle East and Africa markets with the top suppliers from the world, from Feed to Food.
In the meantime, we invite you to connect with the VIV worldwide network: VIV Online 24/7.
For more information, please visit the official show website www.vivmea.nl.