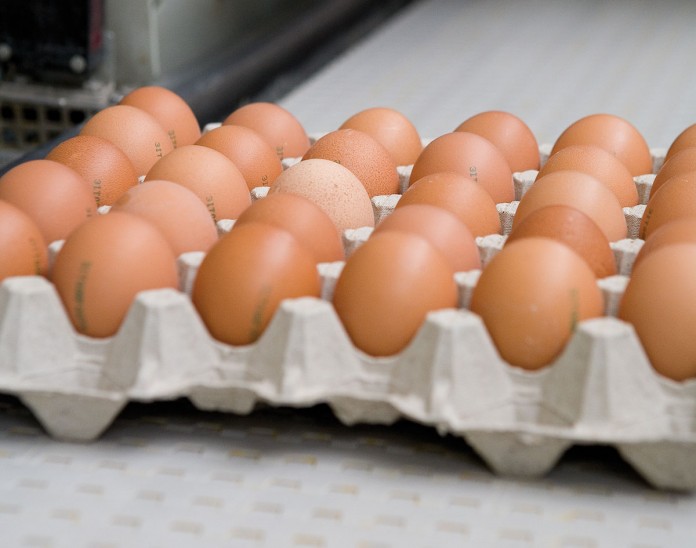 The Australian Poultry Science Symposium (APSS) is the premier avian science conference in Australia and attracts delegates from all across Australia and around the World. It will be held 16-19 February 2020 at the Sheraton Grand, Sydney Hyde Park, Sydney, Australia.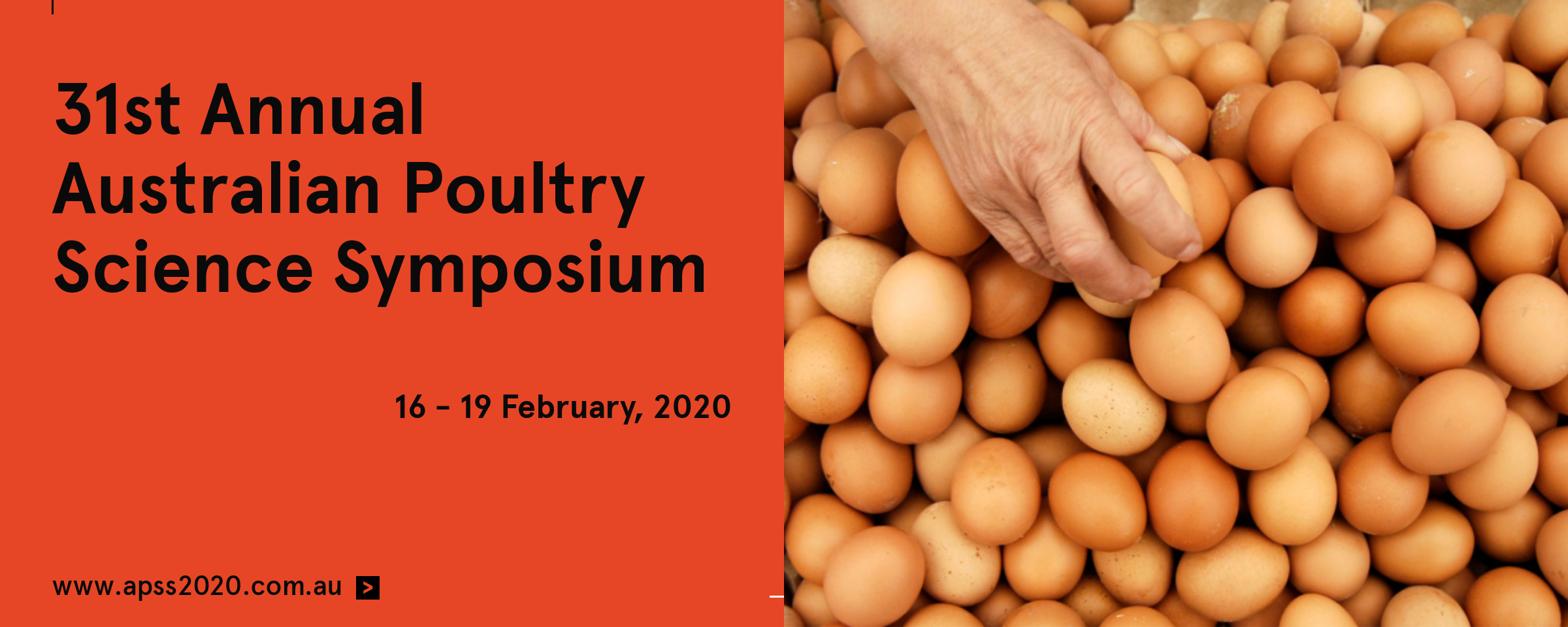 2020 will be the 31st edition of the symposium and will again be hosted at Sheraton Grand Sydney Hyde Park. The move away from the University of Sydney campus over the past 3 years has allowed to access larger, better quality facilities and provide a much wider range of accommodation options for delegates.
Over the past 3 years the organizers have witnessed a steady growth in attendance of the conference, with a record number of 263 delegates for the 30th Anniversary Event in February 2019. They are committed to continuing this trend, with a goal to reach 300+ attendees within the next 3 years. This year's over-arching theme will be "A holistic approach to poultry production".
There will again be an interesting array of local and international invited speakers, and as always, researchers far and wide will be invited to submit and present a large range of scientific papers, loaded with industry-relevant content.
As usual, the extraordinary social program will also provide everyone with plenty of networking opportunities over the 3-day event. Organizers hope to see you in Sydney next February.
MAJOR THEMES:
Layer Nutrition
Food Safety & Health
Welfare
HOT TOPICS
Antimicrobial Stewardship & Alternatives
Product Quality
For information:
Benjamin Geist
Email: benjamin.geist@sydney.edu.au
Claire Fuller
Email: claire.fuller@sydney.edu.au
Web: sydney.edu.au