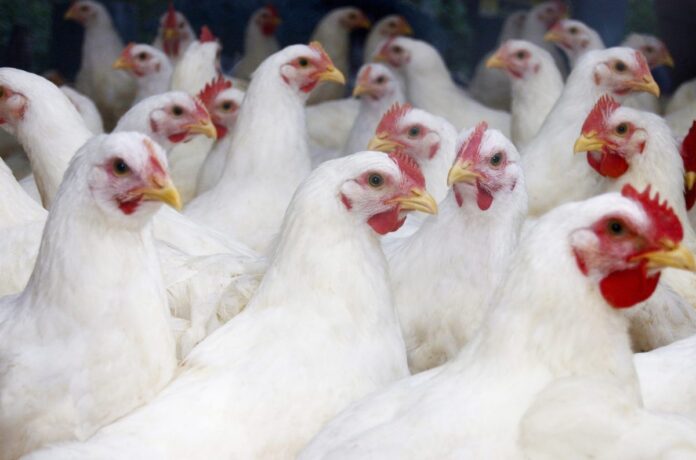 The North Central Avian Disease Conference (NCADC) welcome you back in-person to its 73rd annualevent next week. The conference will be held in conjunction with the Midwest Poultry Federation (MPF) Convention, March 21-22.

 
This year, the program will run for one and a half days (March 21-22) with the theme of Emerging and Re-emerging Poultry Disease. This year's program will feature 38 presentations and 5 keynote speakers, all focusing on emerging and re-emerging poultry disease from different viewpoints including clinicians, diagnosticians and resea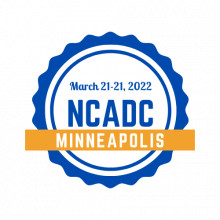 rchers in turkey, layer and broiler industries.
View program by clicking here.
NCADC registration is separate from the MPF Convention. MPF registration/name badge pick-up will open Tuesday, March 22 at 8:00 a.m.
NEW Room Location
North Central Avian Disease Conference room location in the Minneapolis Convention Center is 200 D-E-F-G (upstairs – 2nd floor) and this is where you will check in for NCADC and pick up your name badge and/or register onsite if you need to.
HPAI / COVID Guidelines
While mask wearing is not required in the building, NCADC recommends that you wear a mask while attending its conference in Room 200 D-E-F-G. Hand sanitizer stations will be available throughout the building.