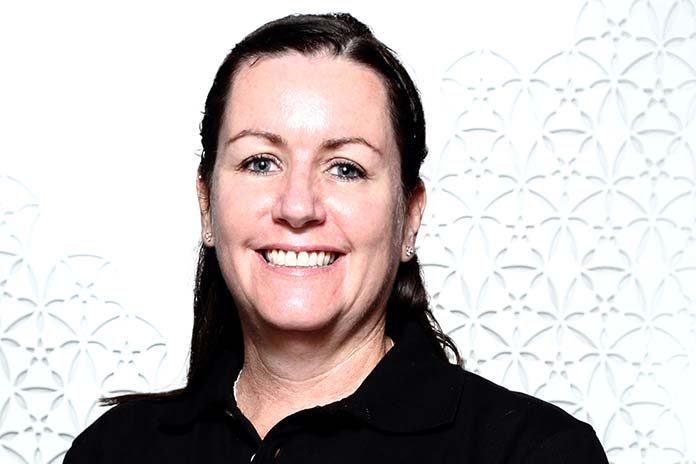 "We are delighted that Debbie has joined the Aviagen® Australia and New Zealand team in a fully dedicated role as technical service manager for the region. Her knowledge of the Ross® 308 and experience in many markets will make a positive impact on our customers and we look forward to her future contribution to our business," commented Michael Leahy, managing director Aviagen  Australia and New Zealand.
Debbie commenced her new role of technical service manager for Aviagen ANZ on the first of April and brings excellent understanding of the modern broiler breeder and specific expertise in the Ross 308 which she has accumulated over 20 years in Australia, New Zealand as a customer. She also developed a keen sense as a technical service manager of performance and conditions in a number of different markets and environments in Asia.
From the time Debbie commenced her career in the poultry industry she continued growing and learning as the company she joined expanded and became a leading poultry producer in New Zealand. Debbie quickly found a home in the industry from her initial job in egg collection and rearing before becoming a farm manager and subsequently promoted to livestock department administrator, followed by health and safety coordinator for all farms, broilers and hatcheries. Her later, more senior roles included livestock and production planner, breeder and broiler service and finally breeder service manager.
In 2013, with her knowledge of breeders and broilers, Debbie became a valued member of the Aviagen Asia team as a technical service manager and worked specifically with customers in South Korea, Taiwan, Thailand and Philippines providing key flock management support and serving as the major support link between Aviagen and the grandparent and parent stock customer companies in her territory.
"I am pleased to join the Aviagen ANZ team supporting and working with parent stock customers in the region. I welcome the opportunity to utilize my understanding of the companies I have known during my time in the industry and look forward to living in the region, closer to the customer locations I will support," commented Debbie.