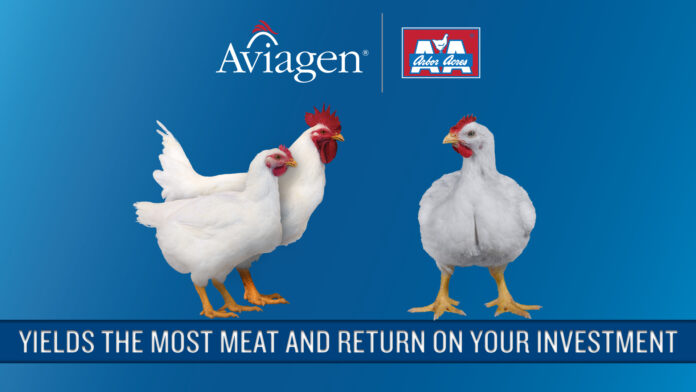 The Aviagen® Arbor Acres® team recently held two webinars for Parent Stock (PS) customers in collaboration with Algerian distributor, Arbor Acres Algérie.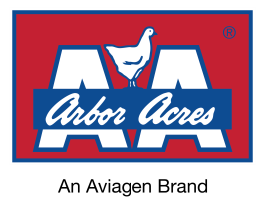 The webinars took place on 28 September and 5 October and were conducted in both French and Arabic, the local languages spoken within Algeria. These webinars have allowed the Aviagen Arbor Acres team to continue providing world-class customer service during the COVID-19 pandemic since we cannot see customers face-to-face.
During these webinars, customers received a number of presentations from both our dedicated regional Arbor Acres customer service team (CST) and also members of the Arbor Acres Algérie CST. Topics included Brooding and Flock Management, PS Feeding Management, Feeding Management in the Production Period and the Importance of Different Feed Diets in the Production Period.

"Our Arbor Acres Algérie distributor is an extension of Aviagen and has worked extremely hard in maximizing the genetic potential of the Arbor Acres broiler in the region," commented Moez Eleuch, Technical Manager. "These webinars are only the beginning of our virtual support to our customers. Webinars are a great way for us to stay in touch with our customers throughout these unprecedented times and allows us to provide any customer support when we cannot do so in person. For us, it's greatly important that we provide these webinars in the local language for our customers so they can receive information in their native language. On behalf of our team, I would like to thank Arbor Acres Algérie for collaborating with us on providing important support information to our customers and for their continued support."