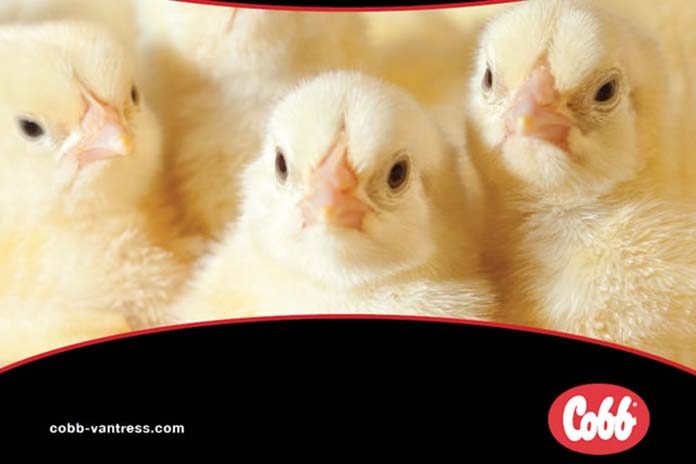 Dr. Orlando Fernandez has been appointed as the new managing director of Cobb Asia and reports to Pelayo Casanovas, vice president of Cobb Europe, Middle East, and Africa and Asia-Pacific.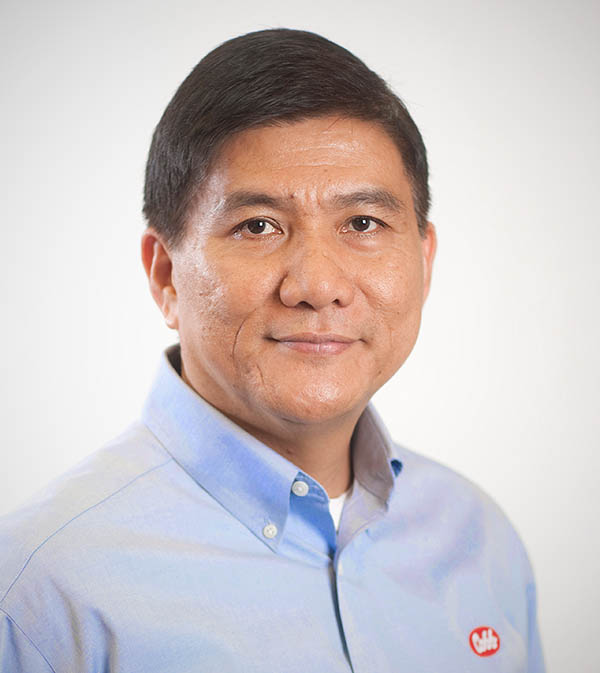 "I am thrilled to have Dr. Fernandez as the managing director for Cobb Asia. Dr. Fernandez has been with Cobb Asia for nearly 20 years. Over the years, he has built strong relationships with Cobb customers and Cobb internal teams. I believe the Cobb Asia team will gain strength under his leadership," said Mr. Casanovas. Dr. Fernandez started with Cobb Asia in 2001 as a technical service manager. He was later promoted to different roles, most recently as director of technical service and quality assurance.
"I am excited for the opportunity to lead this great team, which, in my view, is the best in the industry. Through the dedication, customer focus, and innovation, I believe we are uniquely positioned to serve our Cobb Asia customers and distributors," commented Dr. Fernandez.
Dr. Fernandez graduated from La Salle Araneta University of Manila with a degree in veterinary medicine. He spent 20 years in the livestock, animal health and feed industry before joining Cobb in 2001. He lives in Manila, Philippines, with his wife and three children.