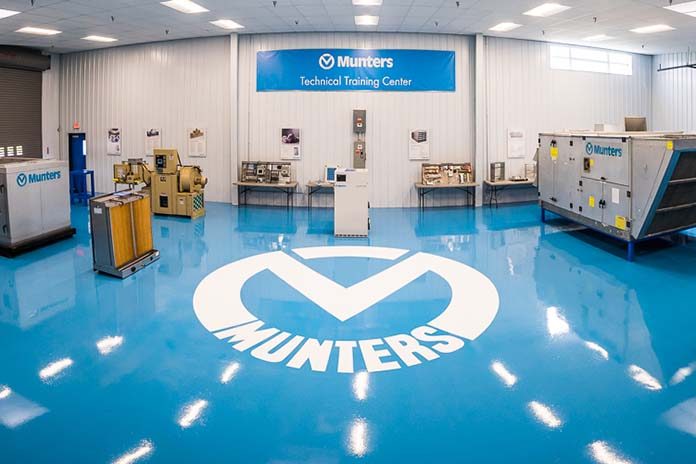 The company Munters announced the appointment of Giacomo Bergui as Vice President of Sales for EMEA and Asia within the AgHort business area.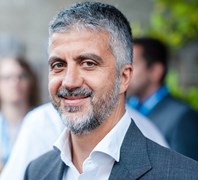 Giacomo brings with him great know-how and has a vast experience from Munters as well as from the industry. He has previously held positions as head of Sales in Italy and headed several projects to support Munters growth in a number of countries. His previous positions in Munters as Manager of R&D and Product Manager, have given him both deep knowledge about applications for climate control as well as knowledge about the industry, which we are sure will benefit our customers and partners in EMEA and Asia.
The change is effective September 1st.