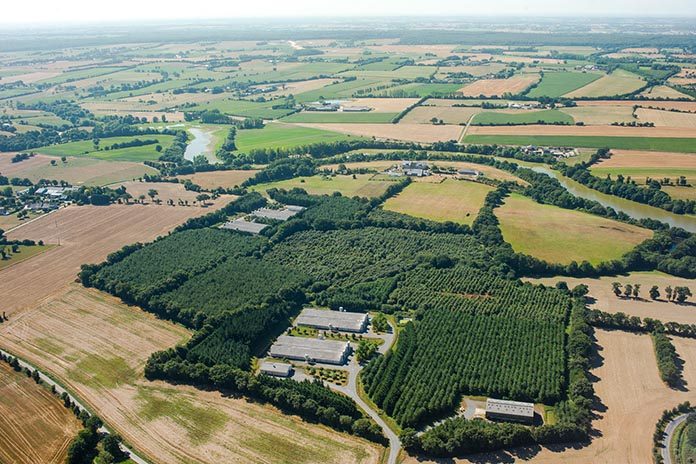 Hubbard is pleased to announce that their French primary breeding operations have officially obtained Avian Influenza Free Compartment status, following the audit conducted by the French Veterinary Authorities under the provisions of Commission Regulation (EC) No 616/2009 and of the OIE Terrestrial Animal Health Code.
"Zoning and compartmentalization are procedures implemented by a Member Country with a view to defining subpopulations of distinct health status within its territory for the purpose of disease control or international trade. While zoning applies to an animal subpopulation defined primarily on a geographical basis (using natural, artificial or legal boundaries), compartmentalization applies to an animal subpopulation defined primarily by management and husbandry practices related to biosecurity."
This newly obtained accreditation comes in recognition of Hubbard's prime health status and biosecurity procedures, and should facilitate trade for the high-end chicks or eggs produced from these primary breeding operations.
For further information, please contact:
contact.emea@hubbardbreeders.com