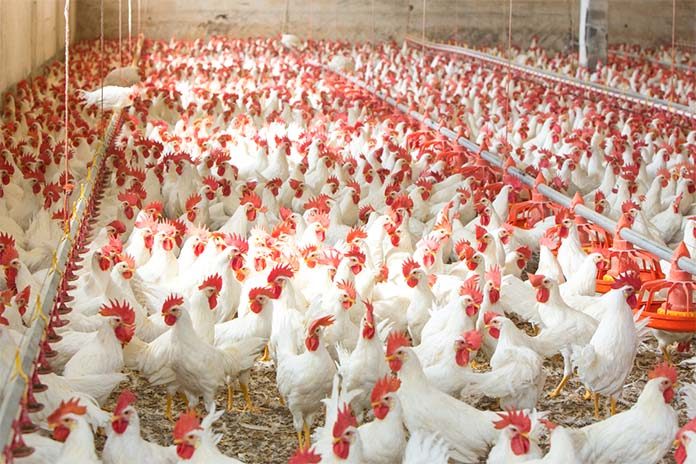 In support of World Antibiotic Awareness Week and with the World Organization for Animal Health (OIE), the International Poultry Council (IPC) has launched new best practice guidance for reducing the need for antibiotics in poultry meat production.
The guidance, which aims to raise awareness of management approaches that can reduce the need for antibiotics in poultry farming, follows the IPCs decision in 2017 to adopt its "Position Statement on Antimicrobial Use and Antimicrobial Stewardship Principles".
This continued commitment by IPC Members represents the global poultry meat industry's drive to engage with stakeholders and to implement practices that advance the One Health objectives; extending across human, animal, plant, and environmental health sectors.
Referring to the Guidance, IPC President Robin Horel said "Addressing antimicrobial resistance through sharing best practices is essential to maximizing health, welfare and productivity of poultry. This Guidance which has been written by poultry meat industry experts, provides practical actions that can be taken at farm level so that together we can continue to benefit and protect the health and welfare of our poultry through a sustainable and thriving poultry meat industry".
Dr. Monique Eloit, Director General of the OIE added "Sustainable management changes by livestock farmers, including poultry producers, in collaboration with veterinarians can successfully reduce the need to use antibiotics on farms. The OIE partnership with the International Poultry Council (IPC) to produce these straightforward guidelines which are easily accessible for poultry farmers, in line with OIE standards and readily acted upon, is another proactive step towards this goal. I therefore welcome this valuable collaboration and urge the poultry industry to implement this sound guidance as part of its ongoing work to help reduce the threat of antimicrobial resistance."