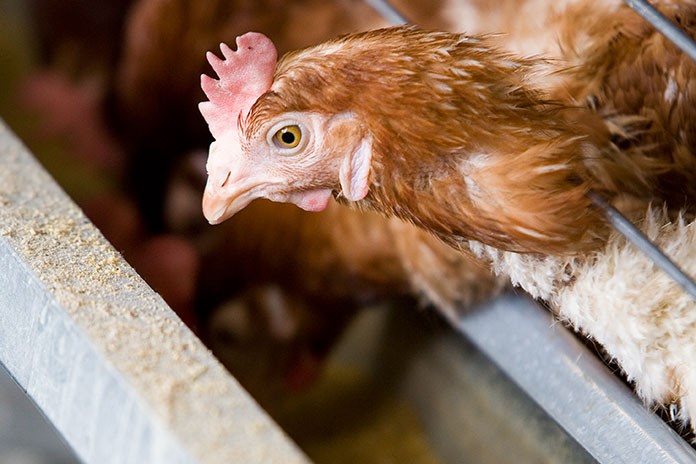 The Latin American Poultry Summit will exclusively feature leading industry experts who will address technical topics covering live production and processing issues of greatest priority to Latin American poultry and egg professionals. Sponsored by the International Poultry Expo (part of IPPE), WATT Global Media and the Latin American Poultry Association (ALA), the summit is a one-and-a-half-day program scheduled from 9 a.m. – 5 p.m. on Monday, Jan. 27, 2020, and 8 a.m. – 12 p.m. on Tuesday, Jan. 28. The early bird cost to attend the Latin American Poultry Summit is $250 for those who register by Jan. 10. The price is $350 starting Jan. 11.
The first day of the summit will feature a discussion panel with four of the main broiler and egg producers in Latin America, who will address the direction of the Latin American poultry industry. There will also be various breakout sessions each day of the summit addressing areas such as feed production, animal welfare, nutrition, gut health, processing, data management and healthcare. The program will offer translations to English, Spanish and Portuguese for all presentations.
In addition to the educational components, there will be ample opportunities for networking. The cost of registration includes lunch and a reception on Monday evening. There will be special recognition for Latin American Hall of Fame inductees and international students from Latin America during the summit. Attendees of the Latin American Poultry Summit will also have an opportunity to access the vast IPPE show floor (registration required) where they can interact and network with producers from around the world, as well as see the latest technology for the animal food, meat and poultry industries. This year's show floor will feature more than 575,000 square feet of exhibit space and 1,300 exhibitors.
The 2020 IPPE will be held Jan. 28-30 and is a collaboration of three trade shows – the International Feed Expo, International Poultry Expo and International Meat Expo – representing the entire chain of protein production and processing. The event is sponsored by the U.S. Poultry & Egg Association, the American Feed Industry Association and the North American Meat Institute. For more information and to register to attend IPPE, visit www.ippexpo.org.