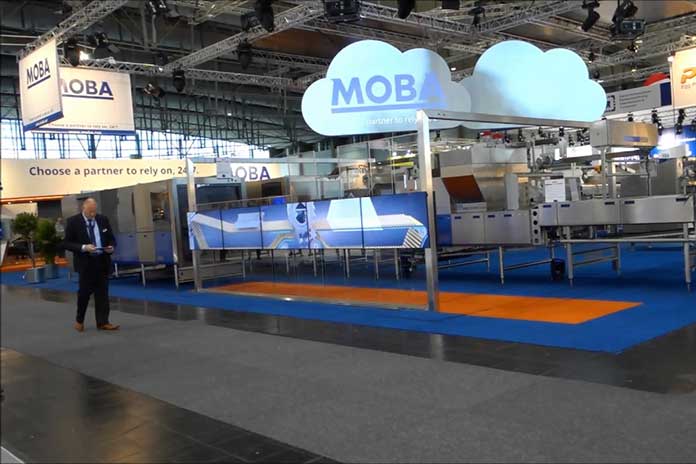 Moba, the leading producer of high-quality integrated systems for grading, packaging and processing eggs, is pleased to announce the appointment of Mr. Edwin Bolwerk as the new Chief Executive Officer of the Moba Group, effective as of May 1, 2020.
Mr. Bolwerk has more than 25 years of senior management experience, most recently as CEO of NEDCON, a company that designs, manufactures and installs warehouse storage solutions. Prior to that, Mr. Bolwerk served as Executive Managing Director at Vanderlande Industries, a company that specializes in material handling.
"After a very thorough search, we are pleased to welcome Edwin to Moba. In Edwin, we have found the right person to lead the company into the future," said Anton Janssen, Chief Financial Officer of the Moba Group. "Edwin's business development skills and extensive background in the innovative manufacturing industry will contribute to Moba's growth and strengthen our leadership position in the egg industry."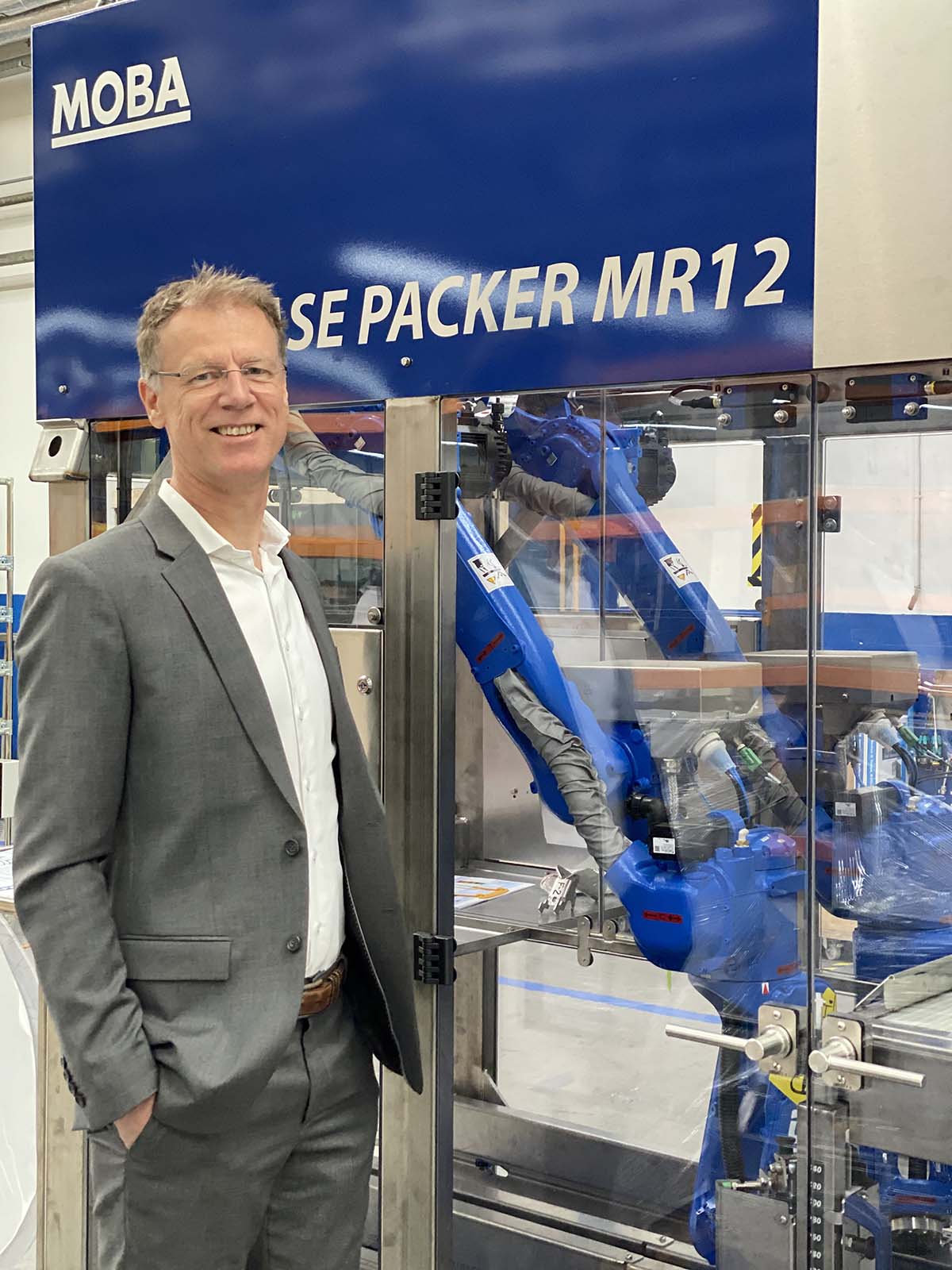 "I'm looking forward to joining the team at Moba", said Edwin Bolwerk. "The future that lies ahead for Moba is promising and the ability to lead this next chapter is very exciting. I am focused on accelerating the innovation and execution that our customers need from us. Their success will continue to drive us. I'll be using my background to focus efforts, prioritize activities and help attract talent. I greatly look forward to meeting employees, customers and other stakeholders and to working with them to achieve further success in the years to come."
Throughout his career Mr. Bolwerk held several leadership positions in engineering, project management, sales, procurement, project director, business-unit manager and CEO. He has lived in the US for 5 years and was active in Asia for another 5 years. His educational background is in commercial and mechanical engineering.