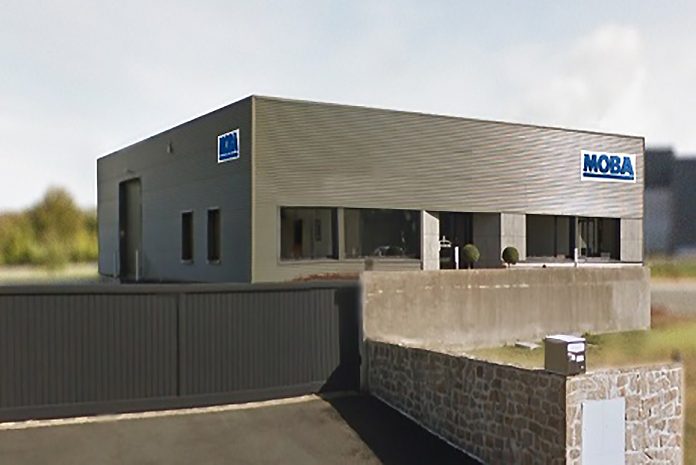 The new Moba office is open for business. Mrs. Céline Rousseau is the new Managing Director of Moba France SAS.
The new office, located in Plérin, France, strengthens the Moba presence and offers a single location for sales, support, parts and service of Moba equipment. Moba has appointed Mrs. Céline Rousseau as the Managing Director of Moba France SAS.
To celebrate the opening of the new office, Moba France held a cocktail party at their booth at the Space 2019 show. "It was such a pleasure to celebrate this special occasion with customers," said newly appointed Managing Director Mrs. Céline Rousseau. "We were delighted to see many of our existing and new customers. We took this opportunity to also present the Moba France team."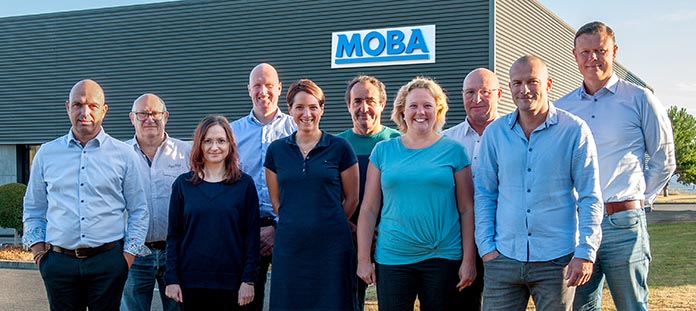 With the new office Moba will further strengthen its position in the French market. Moba's aim is always to be where their customers are. With an office in France, Moba can work more closely with its customers, and can better serve them by enhancing the ability to respond proactively to customers' needs.
"The goal that I have set for my team and myself is to help customers in their search for the best possible fit for their operation. Ensuring that our customers are fully satisfied with the final result is one of our main objectives. Together with the Moba France team I am excited to help all customers take the next step with their businesses."
For further information, please visit www.moba.net