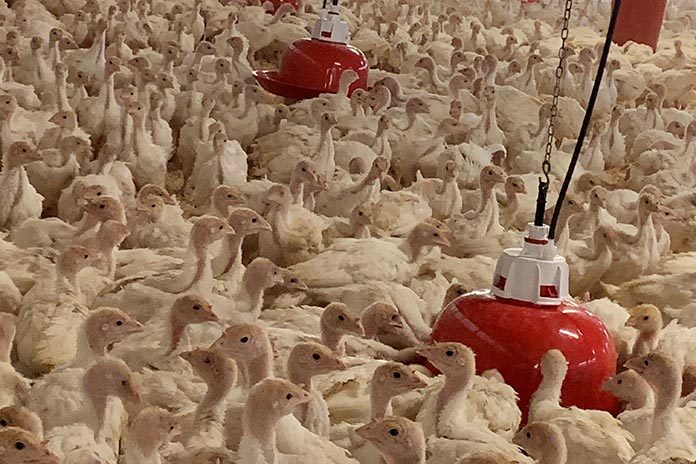 The freshness and cleanliness of water are fundamental elements for the healthy growth of livestock. Arion Fasoli launches a new Trio Line.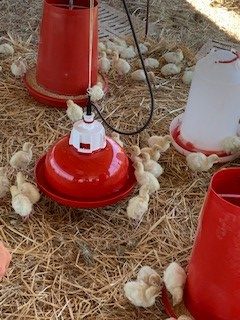 In order to guarantee this, the Arion Fasoli srl company has invested time and energy in researching for an alternative "niche" product in their bell-type drinker product range with this search commencing from their previous models in order to maintain their reputation for solidity and safety. 
A system without a filter is repeated, which guarantees a continuous flow of water even when water has been treated with medicinal or cleaning substances. The uniqueness is in the design that combines the sleeve and the central body into one piece with the valve being more reliable and even easier to use. The design of the bell, now rounded and shiny, does not allow dust to settle on the surface.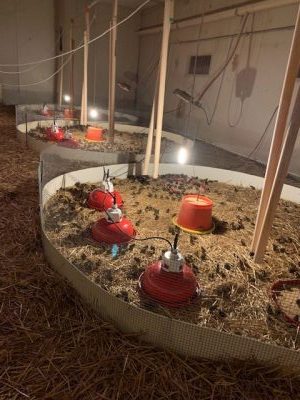 The new TRIO line was created to satisfy the technical needs of chickens, turkeys, ducks, quails and game birds. In addition to meeting the needs of these various birds the TRIO drinkers facilitates the work of staff in their cleaning and disinfection operations thanks to the bayonet connection between valve and bell. 
The new Trio line is enriched with small modifications for each model – e.g. the Trio-S channel and anti-drowning grid for quails and chicks – the Trio-M with narrower channel for better water containment – the Trio-L with raised inclined edge as an anti-waste device.


RAFFA DI PUEGNAGO
25080 – Via Nazionale, 69
Brescia – Italy
Tel. (+39) 0365 654152