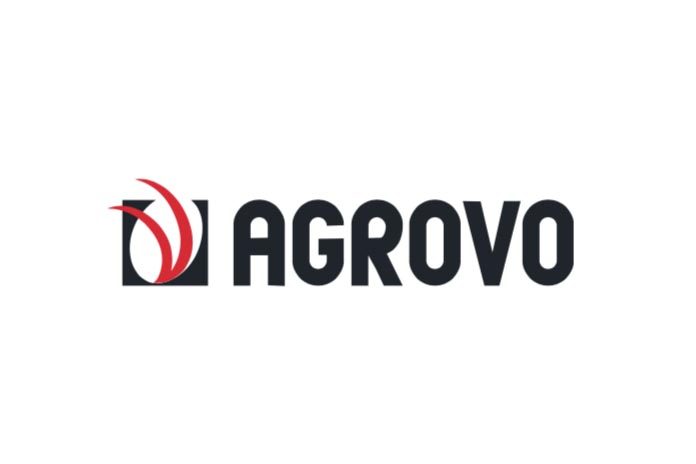 Agrovo Founder Michael Langeder summarises his company's journey: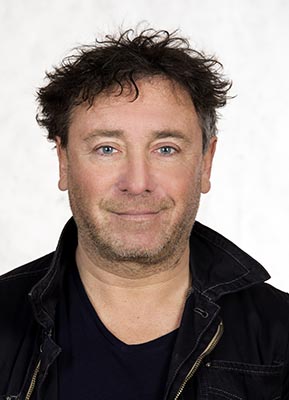 "To be honest, when I started Agrovo in 1994 I didn't have a clear picture of its direction. I was in contact with several companies at that time, and I believed that our focus would crystallise in the course of our collaboration. We started off by supplying meat-processing equipment and importing and exporting egg powder, thereby making a name for ourselves among egg producers. A key moment was meeting Roskar's director, Valery Goryachev, almost by chance in Vienna in 1995. We immediately took to each other, and this led to us selling our first egg grading machine to Roskar in 1996. Their poultry farm was nothing then compared to what it is today. Roskar is a pioneer, and its prestige in the industry has become our golden ticket to doing business with other companies. At that point although I could never have imagined that one day we would capture almost the entire market in the former USSR and install more than 230 pieces of Moba equipment, including 167 Omnia class machines."
Agrovo's milestones:
1994: founding of Agrovo HandelsgmbH in Vienna.
1997: signing an agency agreement with Moba. However, we became actually distributors, making transactions at our own cost. In some of the following years our purchases from Moba accounted for even 20% of Moba's entire sales volumes.
2000: selling the first Omnia egg grader and increasing the number of service engineers.
2003: we employed a total of 10 service engineers, many qualified to set up and commission Omnia equipment independently, often without needing a Dutch specialist in attendance.
2004: opening a spare parts warehouse in Moscow.
2004: Opening a representative office in Kiev.
2008: Installation of a fully functional Helpdesk in our Moscow office.
2017: opening a spare parts warehouse in Ukraine and taking on two service engineers in our Kiev office.
"We are proud that the company is constantly growing, despite the unstable political and economic situation, both in Russia and in other countries, and in spite of increasing interference by officials. Our regular customers are all leaders in their industries. We have many staff in Vienna, Moscow and Kiev (in total 30 at present), many with more than 20 years' experience. Our staff know our key customers personally and are on first-name terms with many of them."
Here are testimonials from some of our customers.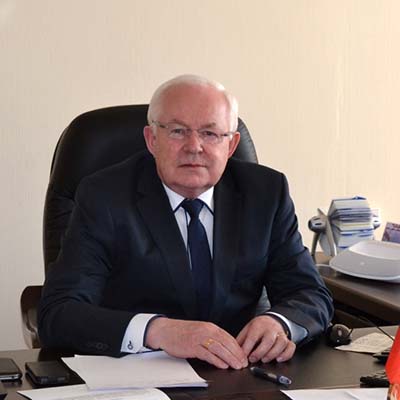 Valery Goryachev, President and main shareholder of Roskar Poultry Farm (produces 3,500,000 eggs a day):
"Agrovo was one of the first foreign companies we worked with, and they played a significant role in our development. We also were the first company to purchase the latest equipment, and that paid off. We now work exclusively with Moba equipment: one Omnia PX700 and two Omnia FT500s."
Lyudmila Kosteva, Main shareholder of Volzhanin (produces 3,570,000 eggs a day):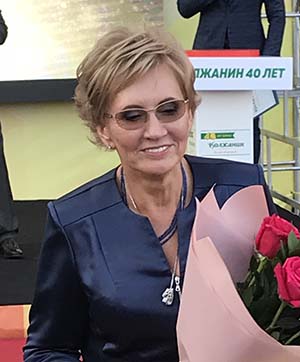 "Volzhanin has come a long way, from being a regional poultry farm to becoming a leading European holding company with a closed cycle producing 1.5 billion organic eggs per year.
The secret of our fast and successful development is our constant search for the latest cutting-edge technology. The professionalism of Agrovo's specialists has helped us realise our ambitious projects over the years by fitting our facilities with Moba machines.
We're pleased that Agrovo has proved such a reliable and honest partner."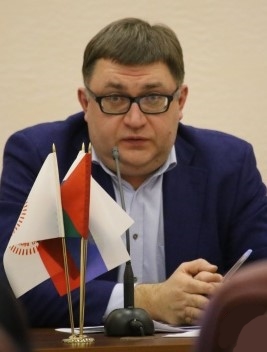 Evgeny Nesvat, General Director of Borovskaya Poultry Farm (produces 2,800,000 eggs a day):
"We have been working with Agrovo for about 20 years and would highly praise the team's professionalism. The most recent proof of that was the complete reconstruction of our plant under Agrovo's guidance. They helped us by not only installing egg graders, but also providing a comprehensive logistic solution."
Oleg Lyakin, General Director of Okskoe (produces 2,100,000 eggs a day):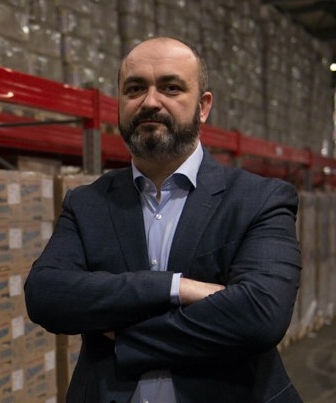 "When we were choosing our first egg grading machine our specialists studied the market carefully. The decision to install Moba equipment was well thought through, and time has shown that it also was the right one. Agrovo not only installed the equipment but also put us in contact with other companies, giving us the opportunity to get acquainted with various interesting solutions in the industry. One of the outcomes was that we introduced and patented new packaging which has helped us break into the higher league. Thanks to the quality of our eggs and our packaging, many large retail chains have put us down as regular suppliers. The demand for our eggs exceeds the supply, despite the fact that we are constantly increasing our production volumes."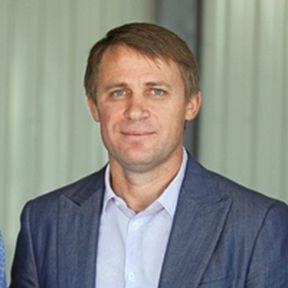 Boris Belikov, co-founder and President of Ovostar Union, Ukraine (produces 6,000,000 eggs a day):
"I met Michael at the end of the last century, and we became friends and soon started ordering Moba equipment. To be fair, I must admit that we later experimented a bit with other machines and concluded that only Moba can provide the flexibility and quality that our customers require. We would like to thank Agrovo for their long-standing service, responsiveness and commitment."