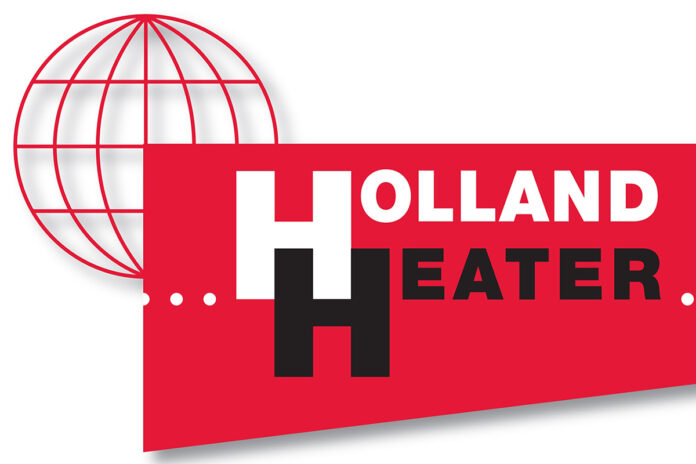 Roxell announced that, through its owning entity CTB Legacy Holding BV, it has acquired Holland Heater. Founded in 1976, Holland Heater is a leading designer and manufacturer of hot-air heaters and fans for heating and ventilating livestock farms and greenhouses. The company is based in De Lier, the Netherlands and works through a global distributor network. Terms of the transaction were not disclosed.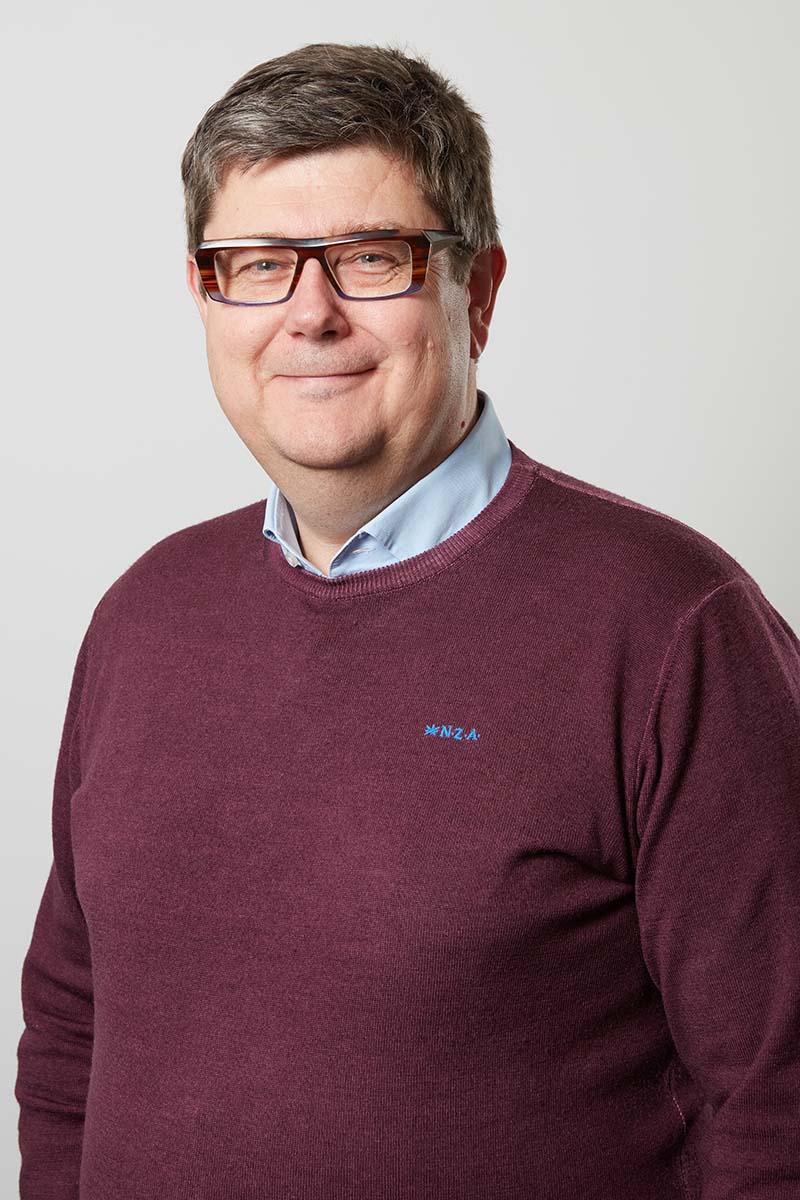 Holland Heater's core products include both open or closed combustion heaters, gas or oil fired, and circulation fans for livestock farms and greenhouses, as well as warm water heaters for livestock farms. Holland Heater's extensive range of convection heaters complements Roxell's radiant (infra red) heating products for livestock facilities.
"A well established brand of heaters and circulation fans, Holland Heater brings more than 40 years of competence and know-how," said Gino Van Landuyt managing director of Roxell. "Their innovative closed combustion and warm water heaters will allow Roxell to strengthen the heater product line we offer to our distributors and customers around the globe."
Commenting on the acquisition, Jan van Dijk, owner and managing director of Holland Heater stated, "We are very pleased that Holland Heater will have the possibility to grow its heater and ventilation business through the extensive worldwide distributor network of Roxell. Our high quality and innovative products should be welcomed by Roxell customers seeking reliable and efficient products."
About Holland Heater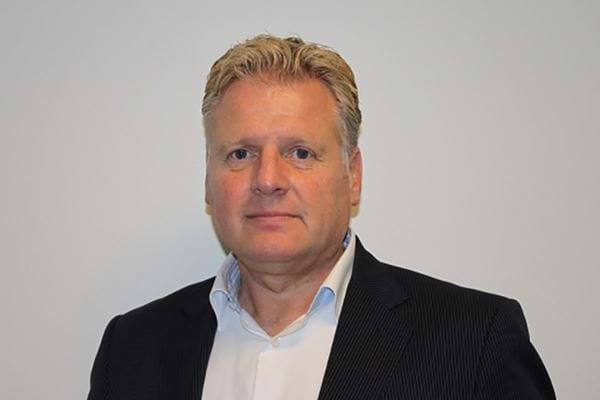 Holland Heater (www.hollandheater.nl) develops, produces, and sells a complete range of hot-air heaters and fans for heating and ventilating barns and greenhouses. Holland Heater is active worldwide as a leading market player that distinguishes itself through innovation, quality, flexibility, service, and reliability.
About Roxell
Roxell (www.roxell.com) is a market leader in automated feeding, drinking, nesting, heating and ventilation systems for the poultry and pig industry. Worldwide, Roxell systems are highly valued for their superior quality, durability and production results. The company's innovative solutions are often groundbreaking and provide a premium response to the needs of our customers. Roxell bv is a subsidiary of CTB, Inc. CTB, Inc. (www.ctbinc.com) is a leading global designer, manufacturer and marketer of solutions used by its customers primarily for preserving grain; for raising pigs and poultry to harvest meat and eggs; and for processing poultry, fish and other foods.