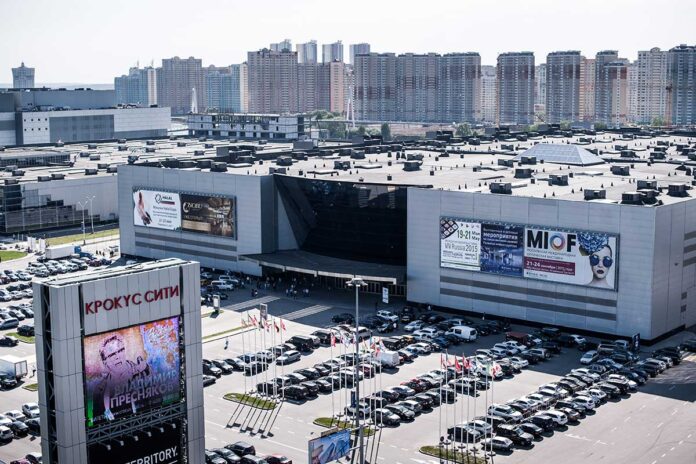 The most significant event for the Russian agro-industry industry will take place in the International Exhibition Center "Crocus Expo", Moscow, Russia, March 15-17, 2022.
MAP Russia & VIV 2022 is going to accept more than 400 exhibitors from 36 countries. Based on statistic as well, more than 8.500 specialists in poultry, turkey-farming, animal breeding areas from Russia, Europe, Southeast Asia, Near East, South and North America will attend MAP Russia & VIV 2022, they are – poultry farmers, breeders, veterinarians, farmers, nutritionists and food manufactures who are the main visitors of the exhibition.
The exhibition, the Summit and business program events are aimed to increase the quality and safety of a final product of the whole chain of production "from field to table".
"Agrarian policy of Russia" summit will have round the high qualified experts in Agro-industry. Competitions within the MAP Russian & VIV will be "The best traditional product", "The latest technologies and services for poultry and animal breeding" and the new competition which was announced on the 2021 exhibition – "The secure and quality of the product".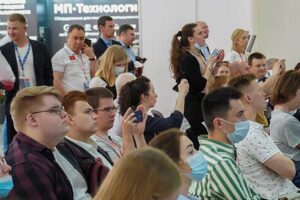 "The Food Salon" will host food manufactures from various regions of the Russian Federation which are going to reach external and internal markets (to find out regional partners, to position the product using the modern and safe technologies).
MAP Russia & VIV 2022 has also announced the new event: MAP Russia Tour, a thematic excursion for the branch specialists to demonstrate and present their innovations.
The main mission of MAP Russia & VIV 2022 is to offer the opportunity for a wide range agro-industrial companies a specialized display for innovative products and technologies for Russian and foreign consumers "offline" on one site.
See you on MAP Russia & VIV 2022, March 15-17!