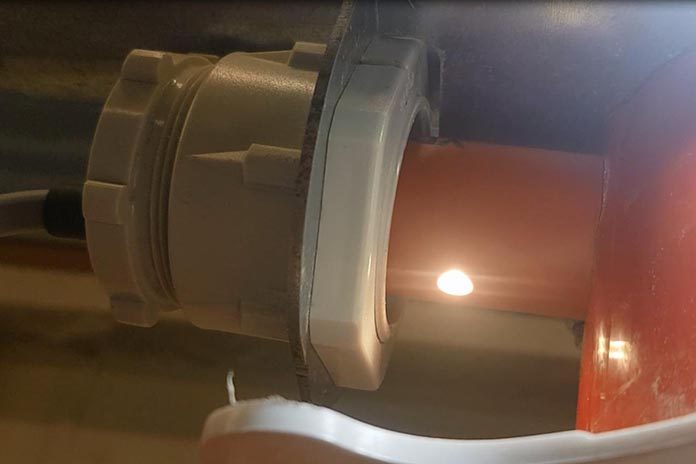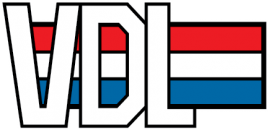 VDL Agrotech has developed a unique multi-voltage sensor with built-in LED light for the Valenta control feed pan. This multi-voltage sensor is suitable for both a 24V and 230V connection. The extra LED light is placed on the side of the sensor and is positioned in such a way that, when the sensor is used as the end sensor with our Valenta feed pans, a white light shines into the control pan.
From now on this new sensor is installed on all Valenta control pans.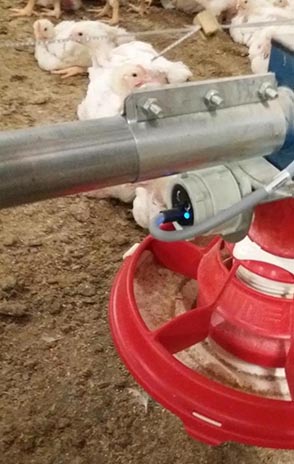 Operation and benefits of the new end sensor:
White LED light turns on when feed is detected and turns off when no feed is detected;
White LED light shines on the feed, which stimulates the feed intake from the end pan, so that the feed lines are switched on more often;
White LED light prevents feed pans from being empty too long.
The new sensor is recognizable by the blue LED light on the back:
Blue LED light prevents broilers from pecking at the rear of the sensor;
Blue LED light is clearly visible to people, broilers hardly see the blue light.