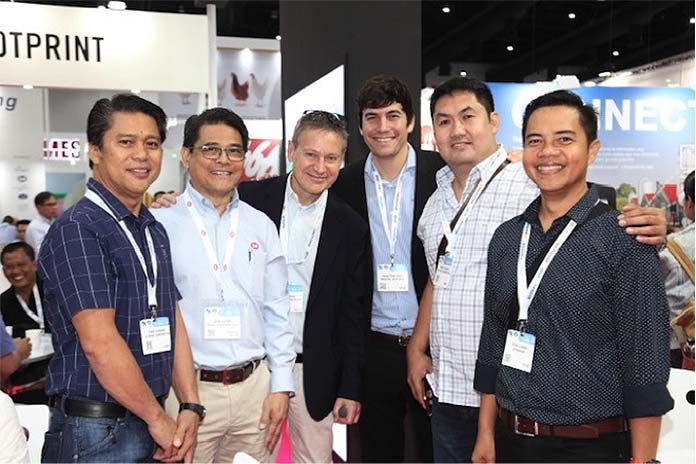 At the region's largest trade show for the animal protein production and processing industry, leaders said they are focused on expanding Cobb footprint in the region. The Asia Pacific is considered to be the world's largest poultry market in terms of tons of chicken meat produced annually.
"Asia is the growth engine for the poultry industry," said Joel Sappenfield, president of Cobb Vantress. "As Cobb continues to grow business here, industry events allow us to engage in a two-way dialogue with potential and existing customers."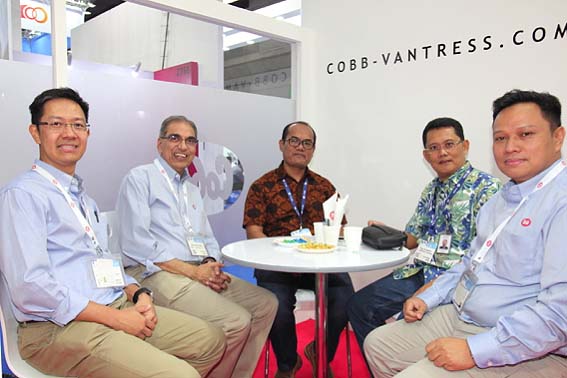 Cobb welcomed customers to stop by the booth for in-person technical support and copies of management guides and resources. The company's highly specialized technical support teams educated attendees about flock best practices and gave advice about maximizing the genetic potential of Cobb birds. Additionally, Cobb shared details about its activity in the Asia-Pacific, including the recent opening of Cobb New Zealand, which will serve as the new supply hub for Cobb's product distribution in the region.
"We were pleased to see many old friends at VIV Asia 2019," said Fred Kao, general manager of Cobb Asia. "We also enjoyed making many new relationships at the show and we look forward to strengthening the ties we built with our customers at the show."
VIV Asia is a biennial event that brings together 1,200-1,300 exhibitors and more than 50,000 attendees for networking opportunities and a chance to learn best practices and new technology in the industry.