Hot from News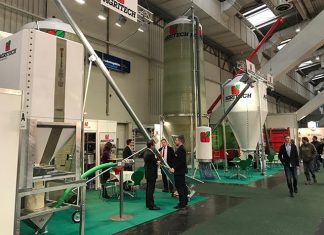 For this company, specialists in the production of fiberglass silos, German sales account for 20% of company turnover. Over the past few weeks, in...
Poultry Facts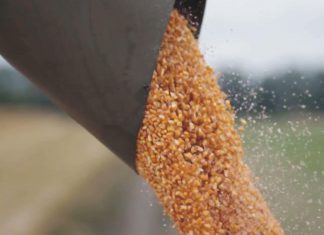 At Trouw Nutrition they have focused their innovation in the poultry business on finding new ways of achieving improved feeding efficiency and enhanced performance...
Focus on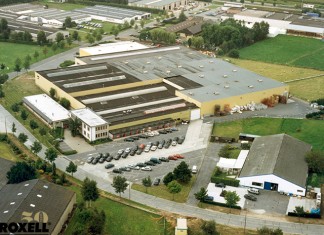 Roxell celebrating 50 years of activity this year. Quality, Service and Innovative products make the company ready for the future.
Field Reports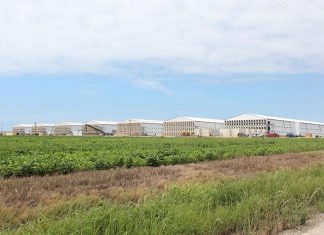 The Red River Valley Egg Farm in Bogata, TexasThe cage-free discussion in retrospect The discussion about abandoning conventional cages in laying hen husbandry gained in...
Eggs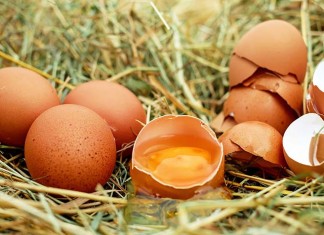 Egg quality is a general term that relates to various standards that are imposed on eggs. This quality usually embraces a range of quality...