Hot from News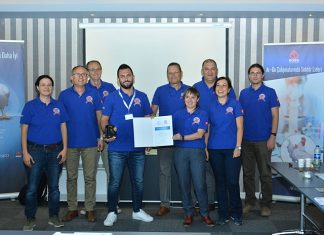 Aviagen Anadolu has successfully completed its first-ever Production Management School in Turkey. The topic for this initial Aviagen School was proper ventilation in poultry...
Poultry Facts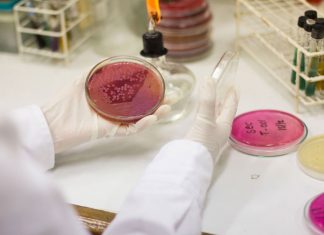 Background Salmonella non-typhoidal is among the top foodborne bacteria that cause illness within the United States annually.With 1.4 million illness (11% of foodborne bacteria), 19,336...
Focus on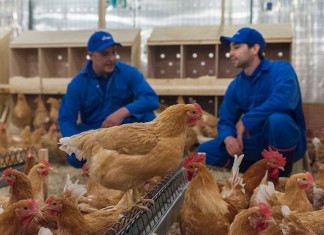 Alternative, slower-growing segments of the broiler market have existed for decades. Historically, however, these were largely niche or artisanal operations. More recently, there has...
Field Reports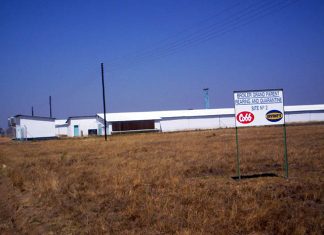 Irvine's Group announced that Acacia Foods, B.V. and Tyson Foods, Inc. have invested in Buchan Ltd., the Group's Holding Company, allowing for strategic growth...
Eggs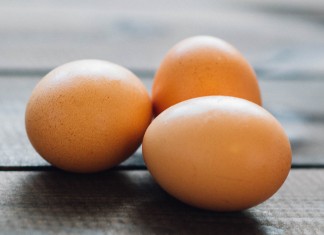 The cute-egg project is a study, which aims to quantify and improve the quality of the eggshell cuticle Commercial poultry production relies on the artificial...