Hot from News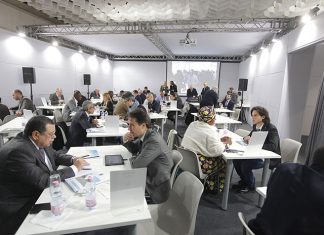 Fieragricola has been a landmark in the international agricultural panorama for over a century and is the only event in Italy ensuring a complete...
Poultry Facts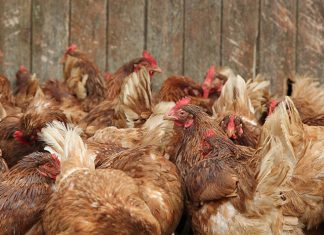 Research was undertaken to adapt a multi-well antimicrobial assay as a fast and reliable method to screen large numbers of plant extract treatments against...
Focus on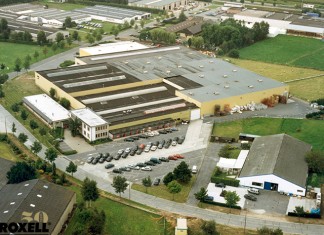 Roxell celebrating 50 years of activity this year. Quality, Service and Innovative products make the company ready for the future.
Field Reports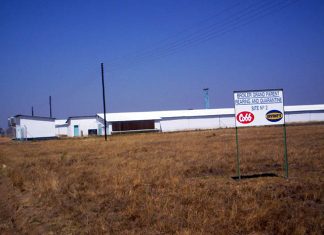 Irvine's Group announced that Acacia Foods, B.V. and Tyson Foods, Inc. have invested in Buchan Ltd., the Group's Holding Company, allowing for strategic growth...
Eggs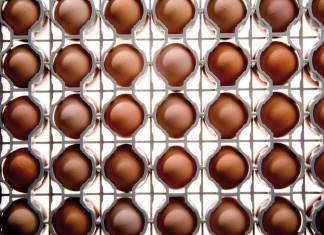 Every hatchery complex operates in a specific situation, which differs from any other. So, its incubation programs must be specific as well, in order to correspond to local conditions.