Hot from News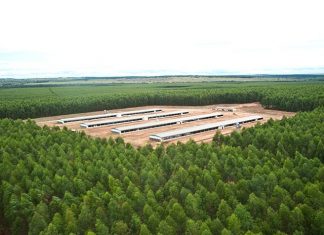 Integration of the Cobb-Vantress subsidiary in Brazil into the company's Global Planning Project will help to provide supplies of breeding stock at times when...
Poultry Facts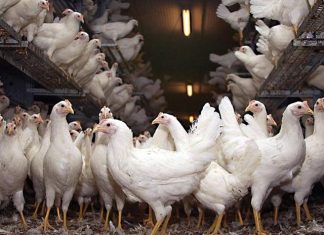 Scientists at Roslin and two other institutions receive funding from FFAR to improve health and productivity of egg-laying hens. The Foundation for Food and Agriculture...
Focus on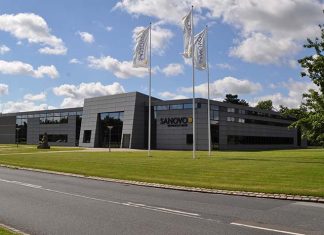 Passion, drive, advanced technology, social and ethical responsibility, are the core elements of SANOVO, a company which has constantly been expanding over the years...
Field Reports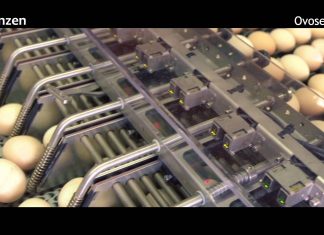 Tony Norris and his wife Susan started Norris Farms, a broiler breeder egg farm, 12 years ago near Swansea, South Carolina. Norris Farms consists...
Eggs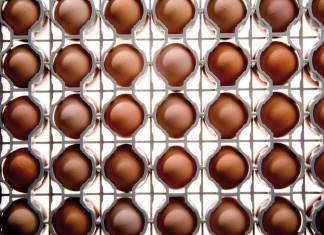 Every hatchery complex operates in a specific situation, which differs from any other. So, its incubation programs must be specific as well, in order to correspond to local conditions.