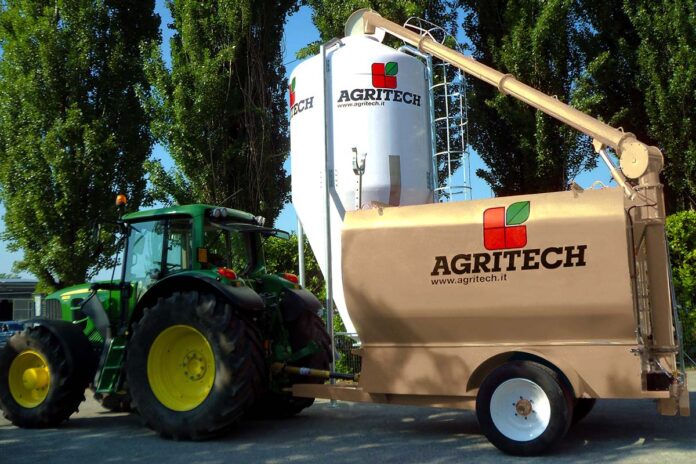 For over 30 years Agritech has been at the service of modern animal husbandry and the national and international poultry farming with a varied and always innovative proposal of solutions for the storage, handling and distribution of raw materials and feed.
The dynamism and the development of strategies aimed to deal with near and far markets has made Agritech a leader in the sector today, with almost 100,000 silos produced and distributed through an efficient and loyal network of distributors in over forty countries on five continents.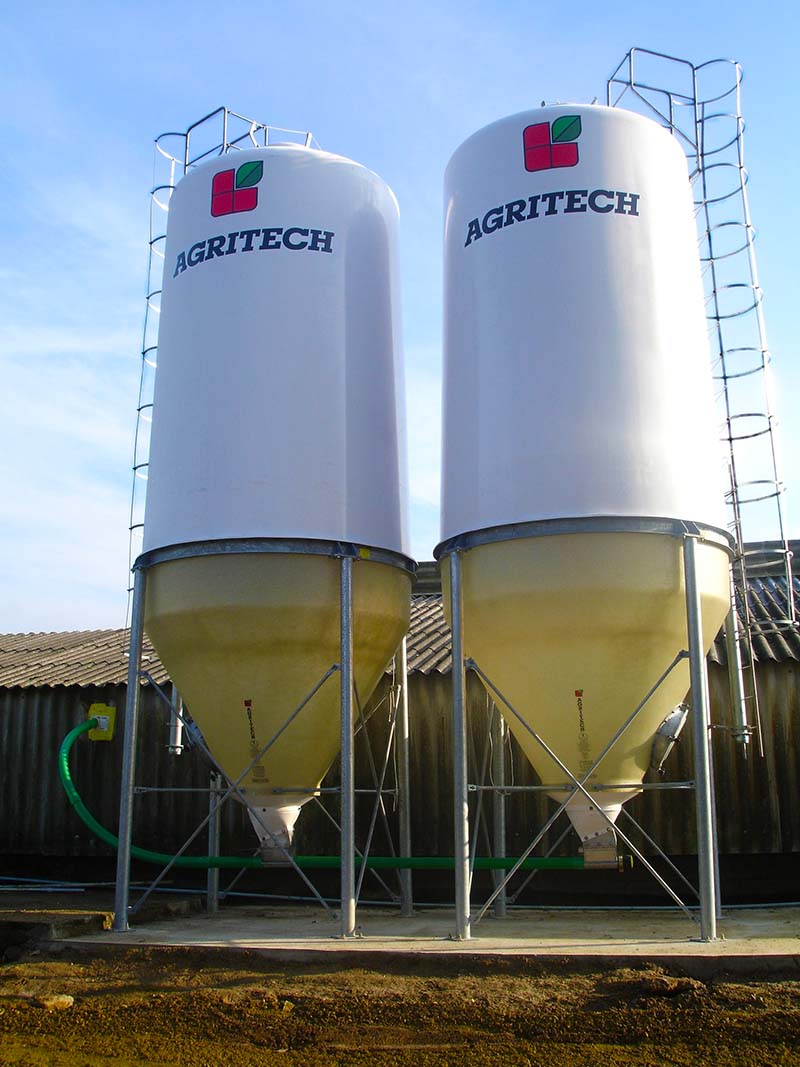 "We have exceeded the threshold of 100,000 silos produced during our business activity period, considering that in these thirty years we have satisfied a lot of farmers who are still actively loyal and satisfied with our products and above all our corporate identity.
This was also possible through our focus on quality; we have always tried to give our customers an added value right from the choice of raw materials that guarantee high working performance, continuing with a technologically advanced manufacturing process and regulated by the strictest international standards, such as the German Statik and ISO 9001-2008 certification, as well with careful logistics management.
Agritech is also attentive to the environmental sustainability of our production. Through the use of photovoltaic systems, we are able to meet the company's energy needs by using only renewable sources.
Of course, our flagship product are fiberglass silos, which we offer in about 90 models for a production of almost 5.000 pieces per year. They are distinctive in their durability and ability to preserve the quality and nutritional value of feed and grains intact, which represent a very important investment for any livestock activity. By being resistant to rust, Agritech silos last even more than 20 years without wearing out, and they do not require any particular maintenance.
As for the quality of the storage, the test carried out by experts of the Faculty of Agriculture of the Catholic University of the Sacred Heart lead to a particular importance on some Agritech silos compared with metal silos of the same capacity, and placed in a dedicated experimental farm near Piacenza. The fiberglass silos have shown a significantly higher thermal insulation capacity over the sheet silos and, consequently, a much lower quantity of micro-toxins developed during storage. This means that the nutritional value of the feed contained has not undergone substantial variations from the beginning to the end of the test. The test result shows elimination of waste and healthier animals.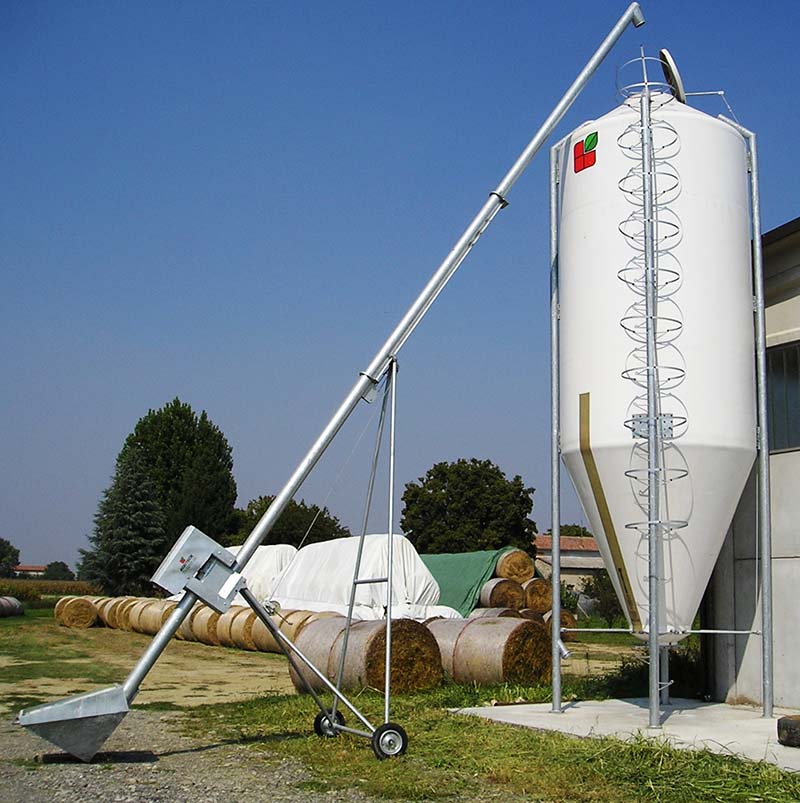 Thinking about foreign markets, Agritech has also developed modular constructions and customizations of silos to facilitate their transport and assembly and make them appreciated worldwide.
To integrate the silos, Agritech S.r.l. designs and manufactures a wide range of conveyors for ground loading and unloading, such as mechanically or pneumatically operated wheeled tanks and rigid, fixed or wheeled augers, in various diameters and lengths.
Our flexible augers complete the transport offer, which are designed for direct distribution of feed (pellets and flours) or grains from the silos directly to the animals in farms, and also for supplying the electrical panels.
By the way, Agritech's research inspired by the slogan "Storage & More" is in continuous progress; in fact, recently, the company has launched a series of reinforced fiberglass tanks on the market, with a capacity ranging from 5.000 to 60.000 litres, suitable for the water and liquid storage such as molasses, whey and fertilizer that are widely used in farms.
Lastly, new rectangular bunker hoppers that can be loaded with the tractor shovel, designed to contain supplements for dairy cows, as well as conical hoppers, always in fiberglass, on which it is possible to build corrugated sheet metal storage units are currently under construction.