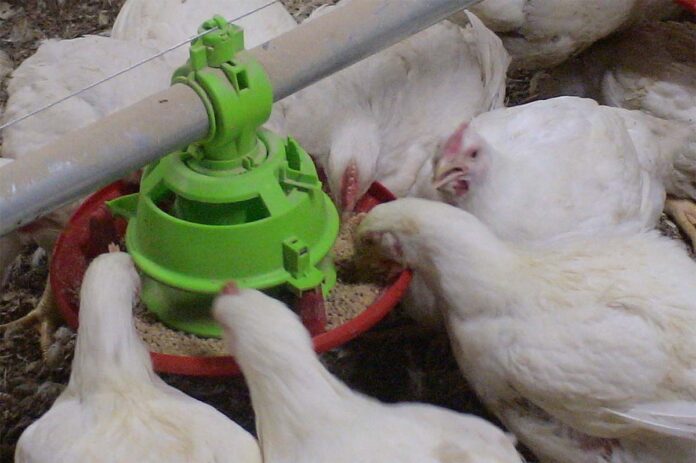 Located a few kilometers from Milan, AZA INTERNATIONAL was founded n the late fifties as a factory manufacturing feeding systems for the transport and automatic distribution of both livestock feed and powders and industrial granules and powders.
The Company activity developed very quickly thanks to the idea, patented by the founder Mr Camillo Pirovano, of moulding plastic discs onto a steel cable.
AZA INTERNATIONAL manufactures high-capacity conveyors (76, 102 and 114 mm diameters) particularly suitable for the feed transport and distribution from one or multiple storage points to one or more precise outlets, as well as feeding systems for the pig sector, poultry and cattle.
Based on the customer's needs, type of system and required flow rates, the company's conveyors are available with rope, chain or spiral.
High capacity conveyors are available for chain Ø 76,102 and 114 and their maximum capacity is 12 cubic metres. High system performance is assured by using first quality components such as stainless steel drive units and mechanical driven loading hoppers, aluminium corners available in various inclinations and manual or pneumatic drops available in different shapes and materials for mechanical or computerized operation. They represent the best solution for all those customers who need to transport large quantities of feed from one or more loading points to one or more outlets. An example of this application can be found in the poultry cage sector where a huge quantity of feed must be transported quickly from the main storage silo to the cages inside the farm without being broken or further crumbled, as it normally happens when standard auger systems are used.
Concerning the poultry feeding systems, in its search for better profitability, AZA INTERNATIONAL has, over the years, developed a wide range of feed pans and drinkers for light and heavy broilers (Pratika, Compacta and Flexa feed pans) , breeders, layers (Breedaza linear trough feeding systems and Exacta feed pans) and turkeys (Modula and Tac 3 feed pans).
AZA feed pans are manufactured from virgin first quality plastic material that assures strong resistance to damage and degradation and shows perfect adaptability to washing and disinfecting operations. Feed pans are all supplied with a single dish with anti-waste edge that allows simple access to the feed, even for one-day old chicks, further more they can be coupled with the drinking lines in one single system (DUO system).
AZA INTERNATIONAL's pans are available for high level or winched systems with different kinds of feed regulation that can be automatic, manual or motorised according to the farmers' needs.  
The simple assembly and excellent design make AZA INTERNATIONAL's feeding systems adaptable to meet the most difficult working conditions.