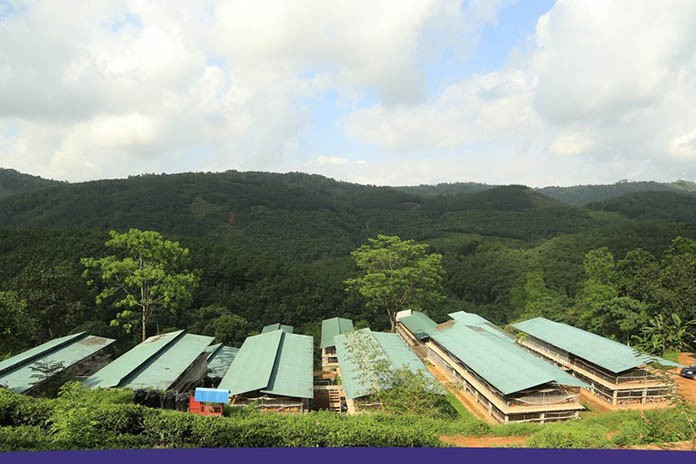 New Anthoneys Group, one of Sri Lanka's leading poultry producers, is embarking on a major new programme of hatchery expansion that will see the company double its present capacity by March 2018. The company has renewed its partnership with PAS REFORM, to develop a brand new state-of-the-art hatchery complex.
New Anthoneys first started working with Pas Reform in 2013, when they equipped their Attanagalla-based hatchery with SmartPro™ setters and hatchers. With sustained growth as a key supplier of chicken for the consumer market over the past four years, New Anthoneys has now outgrown its original hatchery, which will be transformed into a breeder operation, while the company's new greenfield hatchery complex will be sited remotely for enhanced biosecurity.
With the capacity to incubate 260-280,000 day old chicks per week in four hatch days, the new facility will be equipped with 12 SmartSetPro™ 4 setters, each with a capacity of 76,800 eggs and eight SmartHatchPro™ hatchers with a capacity of 19,200 eggs per hatcher.
The new hatchery will also include a complete, purpose-designed HVAC system from Pas Reform, comprising of air handling units, pressure controls, exhaust and inlet ventilation and a complete air ducting system, as well as the latest SmartCenterPro™ hatchery management software, to allow for the most comprehensive levels of monitoring, analysis and reporting, not only from the incubators and the entire range of climate control components, but from every level of hatchery operations.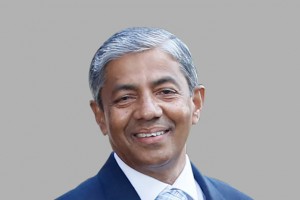 New Anthoney's owner Mr. Emil Stanley comments: "We have worked very successfully with Pas Reform over the last few years. The quality of the day-old chicks delivered from our present hatchery is outstanding and throughout this time, we have continued to grow a large and dedicated customer-base in Sri Lanka.
"With the development of our new hatchery, we will not only be able to serve larger clients as a result of increased capacity, but we will also have the best possible control over maintaining greater biosecurity, with the benefit of the latest advances in technology to remotely monitor and control day-to-day hatchery operations."
New Anthoneys is well known as trusted producer of chicken and chicken meat products for Sri Lankan consumers. Bouke Hamminga, Pas Reform's director of international sales and business development, concludes, "New Anthoneys has become an important player in the Sri Lankan poultry industry and a leader in terms of technical performance. This new hatchery is a testament to their commitment to growing through quality – and Pas Reform is delighted to be playing a part in building on that track record for the future."
The new hatchery will be operational in the first quarter of 2018.