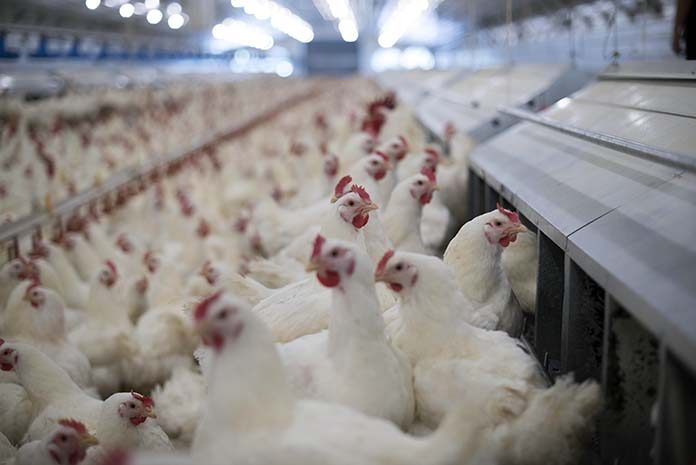 Aviagen hosted its 2018 Hatchery and Incubation Management Module of the Production Management School for Europe Middle East and Africa (EMEA) in Budapest, Hungary. Combining theory with hands-on learning, the module's curriculum was designed to provide attendees with the knowledge and insight needed to achieve optimum hatchery performance.
While this is Aviagen's sixth Hatchery and Incubation Module, 2018 marked the school's third consecutive year in Hungary, a country with a strong poultry industry.
Hot topics for hatchery success
Aviagen Incubation Specialist Eddy van Lierde kicked off the school with an introduction followed by an interactive incubator-building exercise, which was a major highlight for students. During the exercise, students built a makeshift incubator, in which they placed fertile eggs to care for and monitor for the duration of the course.
The sessions were presented by highly qualified experts in their field specializing in incubation, hatcheries, customer service and flock husbandry from Aviagen, academia and the wider poultry industry.
Outside the sessions, students enjoyed the opportunities to learn from one another, exchanging ideas and experiences and fostering valuable professional relationships.
Dinah Nicholson, Aviagen's global manager of Hatchery Development and Support, commented on the success of this year's school. "We designed the Hatchery and Incubation Management Module to demonstrate to students what a developing embryo needs during incubation, equipping them with everything they have to be aware of to obtain the best hatchery performance possible. At Aviagen, our ongoing commitment is to share our latest knowledge with our customers and help prepare the future generation of poultry professionals for success, while giving them a forum to network and form lifelong friendships with industry colleagues from around the world."
Students enjoy depth of information
This year's school saw 37 diverse and enthusiastic students from 18 countries throughout EMEA and the rest of the world.