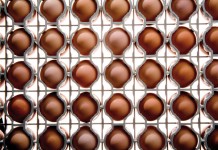 Every hatchery complex operates in a specific situation, which differs from any other. So, its incubation programs must be specific as well, in order to correspond to local conditions.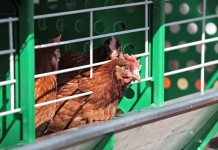 Understanding the ultrastructure of eggshells has reinforced the view that the mechanical properties of the eggshell cannot be defined by a simple thickness measurement.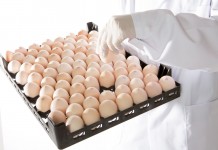 Focus on benefits of heat treatment to reduce embryonic mortality caused by prolonged storage in avian species. Current technology allows being more accurate and the process with consistent results irrespective of egg age, breed, size, egg weight or storage time of the loaded eggs.