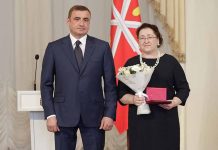 Aviagen® LLC Russia Hatchery Director Anna Matveeva has earned the esteemed title of "Honoured Worker of Agriculture of the Russian Federation." Signed by President...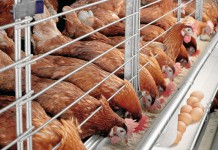 The Turkish poultry sector is rapidly expanding with a constant increase in request of feed and feed additives.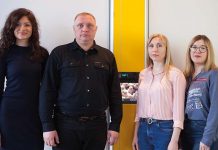 Kazakhstan's Makinskaya Poultry Farm is expanding with a major new greenfield hatchery equipped with SmartPro™ integrated poultry solutions from Pas Reform. The technologically advanced...