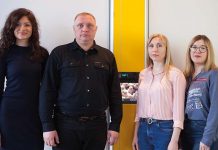 Kazakhstan's Makinskaya Poultry Farm is expanding with a major new greenfield hatchery equipped with SmartPro™ integrated poultry solutions from Pas Reform. The technologically advanced...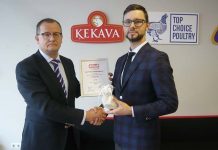 PF Kekava, Latvia, a leading poultry company in the Baltic States, is the latest member to join the prestigious Aviagen® Kft Ross® 400 Club. The company has...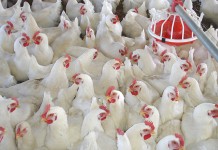 Overview on virus-induced immunosuppression in Russian poultry farming.