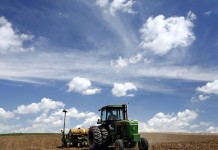 Phosphorus scarcity is a serious threat to food security. Recent studies indicate that phosphorus demand could outstrip finite supplies of high quality phosphatesometime between 2025-2084 if no fundamental changes are made to the current trajectory.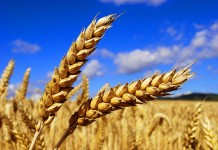 To realize sustainable environment and to produce safe foods, reduction of carbon foot prints, optimization of arable land and water uses, reduction in the use of antibiotics and pesticide are primary factors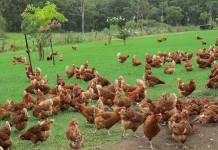 Free-range layer housing has grown quickly in the past 10 years. A review was undertaken to identify some of the key drivers for change in the free-range poultry industry. The drivers identified were food safety, biosecurity, bird health, retailer and consumer demand, global influences and sustainability.