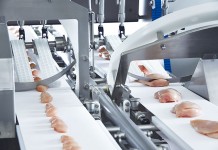 I-Cut 122 Portion Cutter by Marel combines the highest levels of accuracy, throughput and reliability with new, innovative software. The dual-lane I-Cut 122 has...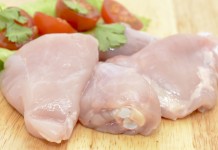 Determining the effects of broiler slaughter weight on fatty acid content might be beneficial to practical applications to produce broiler meat with the quality requested by consumers.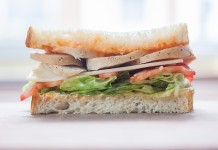 The mechanism to explain why vitamin E deposits poorly into turkey muscle is not clearly understood. Research to better understand the mechanism of poor vitamin E accumulation in turkey muscle may lead to strategies to better incorporate vitamin E into muscle, thereby decreasing lipid oxidation during storage.