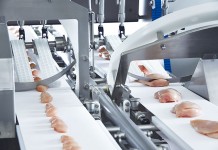 I-Cut 122 Portion Cutter by Marel combines the highest levels of accuracy, throughput and reliability with new, innovative software. The dual-lane I-Cut 122 has...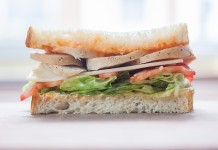 The mechanism to explain why vitamin E deposits poorly into turkey muscle is not clearly understood. Research to better understand the mechanism of poor vitamin E accumulation in turkey muscle may lead to strategies to better incorporate vitamin E into muscle, thereby decreasing lipid oxidation during storage.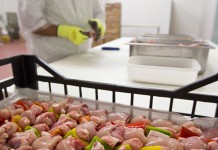 "Clean labels are a macro trend. There are a couple of micro trends that fall under the umbrella of clean eating. One current and...