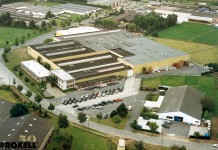 Roxell celebrating 50 years of activity this year. Quality, Service and Innovative products make the company ready for the future.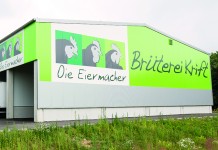 During the visit to the Die Eiermacher 's company located in Schlierbach (Austria), Zootecnica International met Mr. Manfred Söllradl, General Director of Die Eiermacher, to hear the history of the company and take a closer look at market trends within Austria.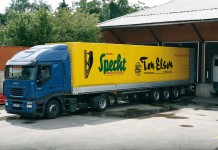 The experience of Mr Johannes Ten Elsen within the poultry industry has led Specht to offer a complete range of equipment, from egg laying systems to silos and augers for the feed transport up to belts and chains for the collection and transport of eggs; and more, ventilation and heating systems and poultry equipment accessories.