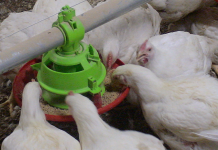 AZA INTERNATIONAL, a leading company in Italy and abroad in the manufacturing of feeding systems for livestock farms, has gained a long experience in...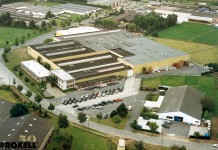 Roxell celebrating 50 years of activity this year. Quality, Service and Innovative products make the company ready for the future.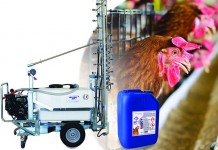 Dermanyssus gallinae (poultry red mite) is counted amongst the major pitfalls, if not the largest, of the poultry industry worldwide. In addition to causing...