Registrations open for SPACE 2017 coming 12-15 September!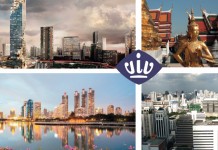 VIV Asia is back and it is fully demonstrating its aim to be better than ever with every new edition. The premier Asian meeting...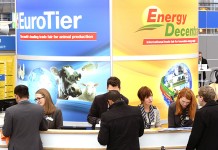 EuroTier is the indispensable and international platform for livestock professionals and expects 2,500 exhibitors from more than 50 countries Some 2,400 exhibitors have already signed...